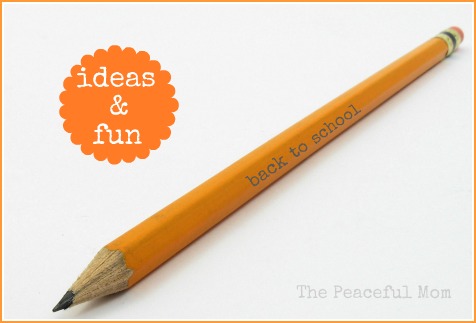 Need a Back to School Boost? For 1 week only you can get these 5 ebooks for just $10 (a $28 value)!
The Back to School Boost includes 5 ebooks from 5 bloggers: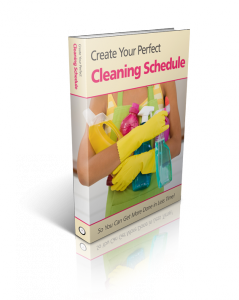 Create Your Perfect Cleaning Schedule: So You Can Get More Done In Less Time ($5.99) by Christine at I Dream of Clean.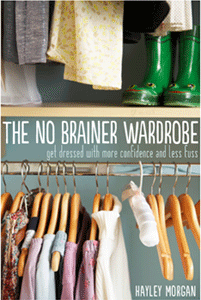 The No Brainer Wardrobe: Get Dressed with More Confidence and Less Fuss ($7.99) by Hayley at The Tiny Twig.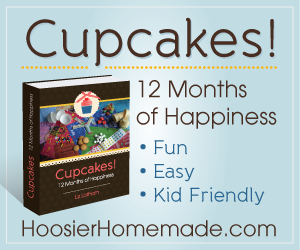 Cupcakes: 12 Months of Hapiness! ($4.99) by Liz at Hoosier Homemade.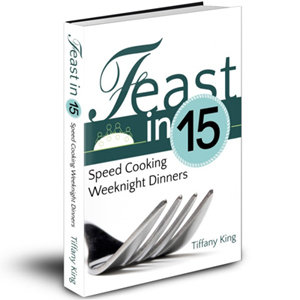 Feast in 15: Speed Cooking Weeknight Dinners ($4.99) by Tiffany at Eat At Home.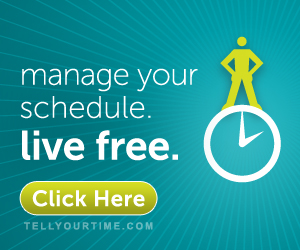 Tell Your Time: How to Manage Your Schedule So You Can Live Free ($4.99) by Amy Lynn Andrews at Blogging with Amy.
The Back to School Bundle includes all these books for just $10!
I have personally used Tell Your Time and I can tell you that it is a terrific resource for getting your life on track. It's simple and easy to implement, and can make a huge difference in your time management.
*affliliate link