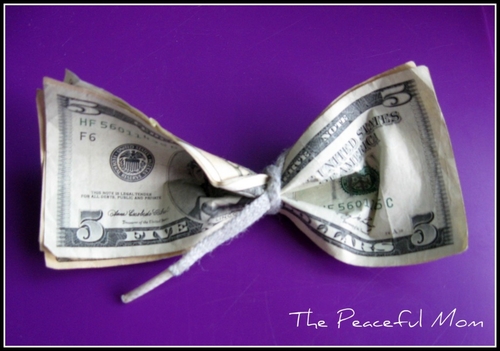 Living on Less Than $28,000 A Year: How our family of six survives (and even thrives) on an income that is less than half the national median income, and what the government calls "below the poverty line" (less than $29,990 annually) for our family size. [Read other posts in this series here.]
_______________________________________________
Join me on Twitter for instant updates or subscribe to my FREE daily e-newsletter to get posts right in your inbox!
You can also join my Facebook page for daily interaction.
_______________________________________________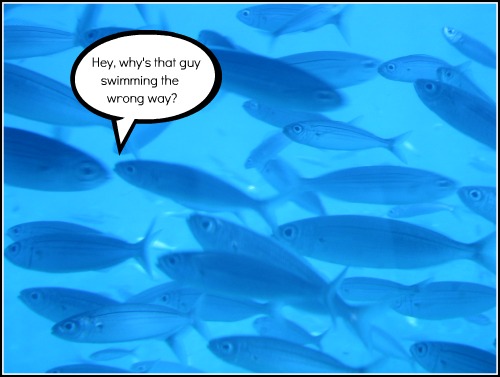 We're Weird.  
When I started this series, I knew that our family was not a typical American family in many ways. I am perfectly okay with the fact that we are weird, but I thought we were pretty much alone in our weirdness. As I have read comments and answered emails though, I have discovered that many of my readers like to swim upstream as well.
Members of the "weird" club don't do things the way most Americans do, yet we are surprisingly more content and financially fit than many "normal" people.
Want to know if you're in the "weird" club? Here are some signs to check: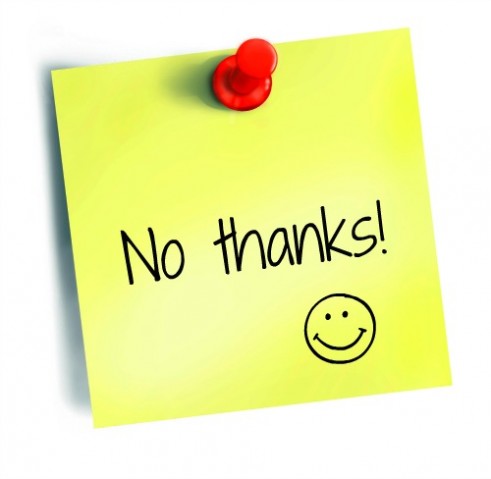 You Ignore Cultural and Social Expectations
You might be weird if you don't care whether or not you drive an older car or live in a smaller home, and you wear clothing that is distinctively missing another person's name on the label or pocket.
If you buy cars with cash, avoid shopping at the mall on weekends and mow your own lawn, you are definitely weird.
Weird people care more about taking care of their own families than they do about what the neighbors think. (The neighbors aren't the ones paying the bills after all.)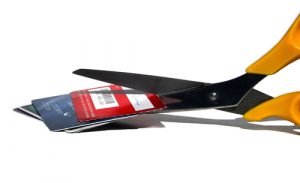 Your Wallet Is Noticeably Plastic-less
Weird people have a strange allergy to plastic. They can't touch it or even have it in their wallet or purse.
They are not racking up points for vacations or airline tickets, they are not earning "cash back" for purchases and they are not "wisely" using someone else's money for a month before they pay it back.
They also don't have any payments, nor any anxiety if they happen to lose a job because they don't owe any money to anyone. Their bank account actually has money in it too. Weird!
You Have The Ability to Say "No"
Weird people have the uncanny ability to say "no" to friends and family.
*When their parents insist that they go on vacation with all the cousins even though they can't afford it, they just say "no".
*When buddies invite them out to dinner and there's no money in the budget, they just say "no".
*When friends ask them to go shopping at the mall for the second time this week, they just say "no".
Weird people have no trouble telling co-workers they choose not to go out for lunch, or bosses that they cannot contribute $50 to the birthday fund (of course they are also willing not to receive a gift on their own birthday 🙂 ).
[By the way, if you need a little help in this area, check out the book Boundaries: When to Say Yes, How to Say No to Take Control of Your Life
.]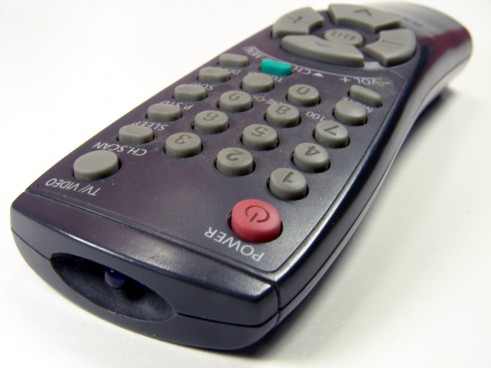 You Turn Off The T.V.
For real. Weird people do not spend the 3-6 hours per day watching television that most Americans do. If they're tired, they take a nap. If they want to relax they read a book, take a walk, play basketball or do some gardening.
They know that watching television requires less brain activity than staring at a blank wall and they treasure their brain cells.
They also realize that watching a parade of beautiful cars, houses and people can easily produce discontent which can result in excessive spending, whether it's ordering the pizza that was just tantalizingly displayed or the designer rug that has to be purchased for the livingroom.
There sure are a lot of things that weird people don't do, but it's funny how avoiding those things means they actually get to live their priorities rather than letting someone or something else drive their decisions and determine their life's outcome. 
If you'd like to join the weird club, let me know. I'll see if I can get some membership cards printed up.
You May Also Enjoy: