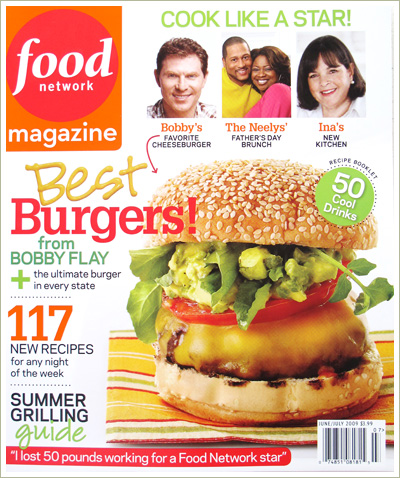 Register for Zinio (a new online magazine service) and get a Free Mini Magazine Subscription, plus a $10.00 credit on your first subscription purchase! The credit will be emailed to you within five days of your purchase of a full subscription.
Currently available Mini-Subscriptions (subject to change):
3 issues Food Network
3 Issues Spin
3 issues Nylon
2 issues Shape
2 issues Esquire
2 Issues Mens Fitness
1 issue Cosmopolitan
1 issue One Icon
In the past, full subscriptions to Every Day with Rachel Ray, Taste of Home and other magazines have been available for $10, so FREE after your credit! Offers are subject to change so be sure to check out the current availability.
Click here to get your FREE mini subscription and $10.00 credit!
*affiliate link
Click here for more great DEALS!