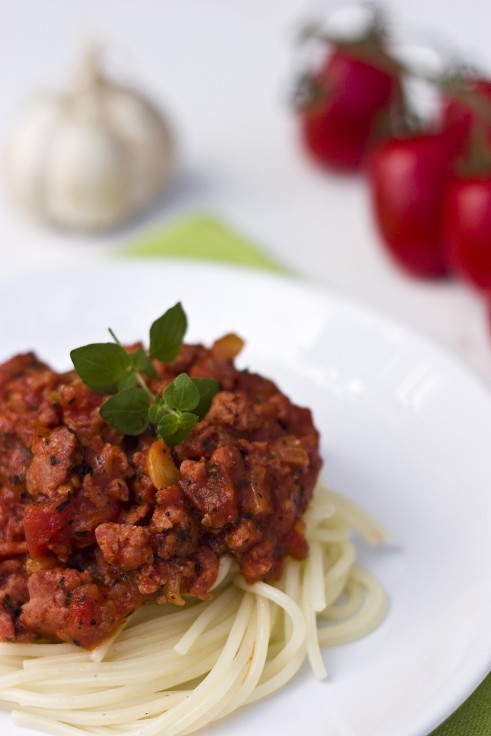 Q:   How can I start feeding my family more healthy meals while maintaining a budget of $130 a week? There are 5 of us. The boys are 6, 10 and 12 and do not like vegetables.
I do plan out a main dish for each night of the week based on my stock and sale flyers. I cut about $20 from my grocery budget by doing this.
During the summers, we eat whatever we have when we feel hungry. I do much better during the school year when my husband and I both teach and all three boys are in school. I make lunches 4 out of 5 days and they choose pizza on the 5th.
I am hoping your readers can offer me some tips to get me started and then maintain a plan. I seem to do well for a week or so and then fall off the wagon so to speak! (I would love tips on sneaking veggies in.) I need a jumpstart on a healthier life for us all!
What are your suggestions for this reader? Leave a comment.