Help, Where Did My Money Go? is a guest post from Lauren.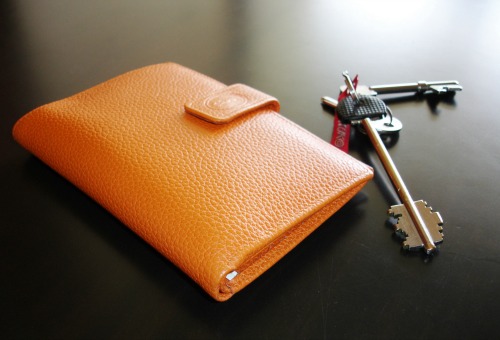 Help!  Where did all my money go???

Ever had a time when you think you're doing all right with the money, and then all of a sudden, poof, it's gone??? 
I sure have!
It all started with taking the kids out to lunch everyday, which turned into eating out on weekends, and then came the pedicures, eyebrow threading, and shopping sprees at Good will.
While none of these activities are inherently wrong, the problem was that I'd totally lost track of my spending. 
I knew that things had to change. I needed to get disciplined again.
I decided to do something extreme (an experiment of sorts, if you will!)– I would go a whole month without spending money unless it was for bills, groceries, tithing to church, or gas money.
At first, it was weird not stopping at Chick-fil-A for lunch with the kids, but I learned to bring Goldfish in plastic baggies, and juice if they got thirsty.
Soon, I was back on track with my savings, and I am happy to say that in just over a month, I have now saved over $3000.
Here are a few tips that I've (re-learned) in the past month or so:
Turn your weekly budget into a game

. I give myself $100 for groceries each week, and I try to beat my own amount. Just last week, I used leftovers for dinner ingredients and actually only spent $27 for the entire week.
Start checking your online bank statement

 every few days to keep yourself accountable. Before, I used to buy a coffee here and a magazine there, and not even think twice about it.
Do free family activities with the kids

. Recently, a friend invited the kids and I to a museum. Between gas money and admission, the trip would have cost us $35 for a few hours, when my kids are just as happy running around the park for free. Save museum trips for special occasions, or buy a yearly pass.
See what I'm getting at? 
It's not hard to save money
. 
It just takes a little accountability and the will to make a change.
 Today I encourage you to implement a 
few small
updates
 to your financial life. I know that these tips will bless you and your family!
If you have any other money-saving ideas, feel free to post below in the comments section!  I look forward to hearing your positive and encouraging suggestions!
____________________________________________________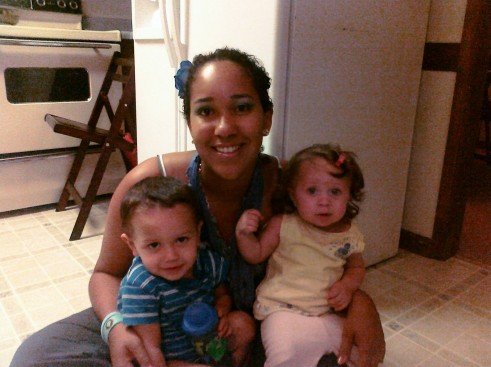 Lauren is a mother, wife, and Jesus lover who blogs on marriage, money-saving, and parenting (just to name a few.) She has two small children, a loving husband, and an adopted Beta named Buddy. In her spare time, she enjoys Zumba, "date nights" with her husband, and relaxing at the beach. She received her B.A. and M.A. in Communication from George Mason University and Regent University, and will be releasing her first book in the Fall of 2012!  Feel free to check out her blog at lholmes79.wordpress.com.