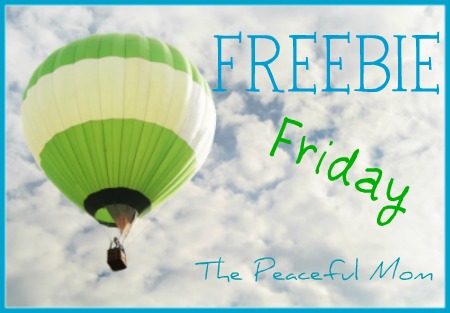 Check out these great FREE offers from this week. Please note: All offers were available at the time of publication, but are subject to change.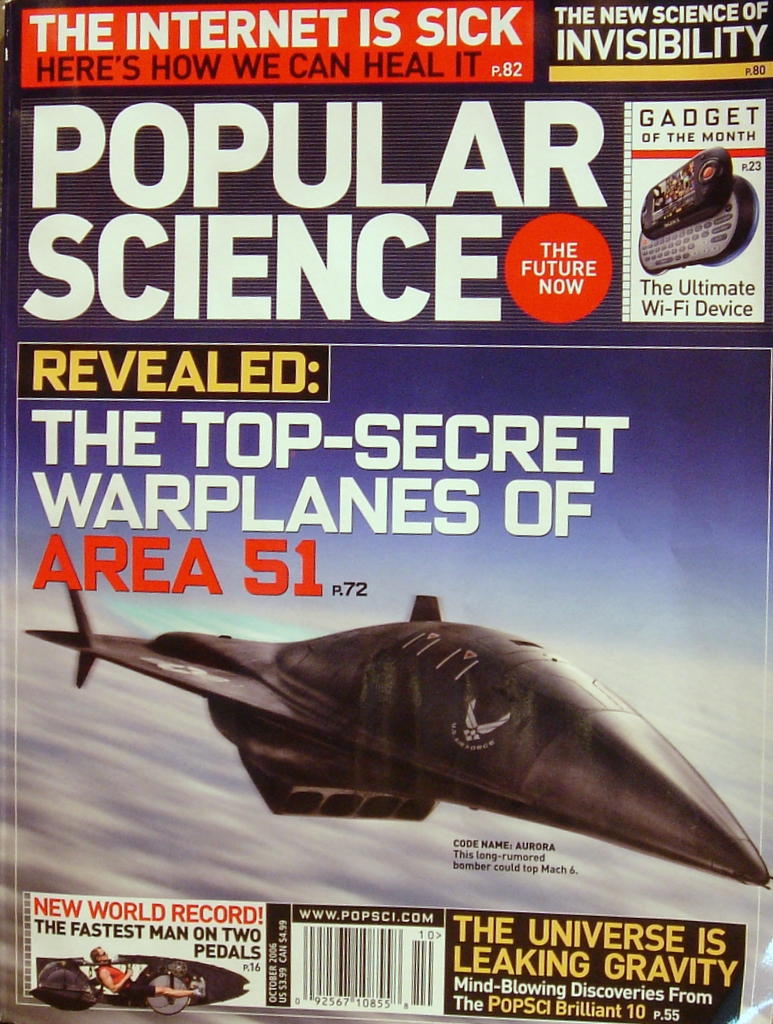 FREE OFFERS
Free Online Audio Spanish Course
Free Download: 30 Days of Healthy Lunchbox Meals Printable
Free Martha Stewart Magazine Subscription (Register with RewardsGold)
Free Popular Science Magazine Subscription out of stock
10 x 13 Wall Portrait from Olan Mills (valid through 7/26/2012)
FREE and Cheap Summer Activities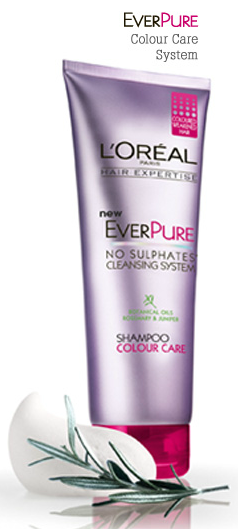 FREE SAMPLES
Free L'Oreal Everpure Shampoo Sample (requires registration)
Fekkai Technician or Glossing Collection (Costco Member)
Woolite Extra Dark Laundry Detergent (Facebook app that requires access to your info)
Eucerin Daily Replenishing Lotion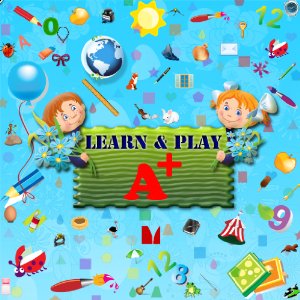 KID STUFF
Free Numbers 1-15 Printable Activities
Learn & Play Pre-K 
(Android App)
Victoria Grace, Courageous Patriot (The Eleanor Series)
 (Only Free For Prime Members)
Pinkalicious by Victoria Kann (Online Storytime)
Book from Pottery Barn from Summer Reading Program 2012 (Valid through 8/22/2012)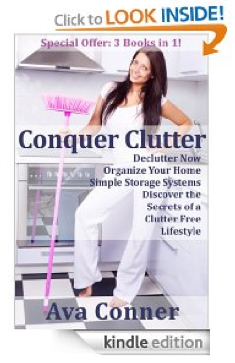 FREE E-BOOKS
Conquer Clutter: 3 Books in 1 – Declutter Now, Organize Your Home, Simple Storage Systems – Discover the Secrets of a Clutter Free Lifestyle
 (Only Free For Prime Members)
P is for Princess: The Extraordinary Lives of 26 Real-Life Princesses
 (Only Free For Prime Members)
Weak and Loved
 (Only Free For Prime Members)
Messy Church: A Multigenerational Mission for God's Family
COOKBOOKS
Gooseberry Patch Chocolate Chip Cookie Recipes
SMART SCHOOL TIME RECIPES: The Breakfast, Snack, and Lunchbox Cookbook for Healthy Kids and Adults
50 Favorite American Recipes by States
Savvy Summer Entertaining (Savvy Entertaining)
12 Top Rated Chicken Casseroles
Thanks to Kathy from Savings Lifestyle and ChaChing On A Shoestring for some of these offers!
*this post contains affiliate links
Click here for more great FREEBIES!