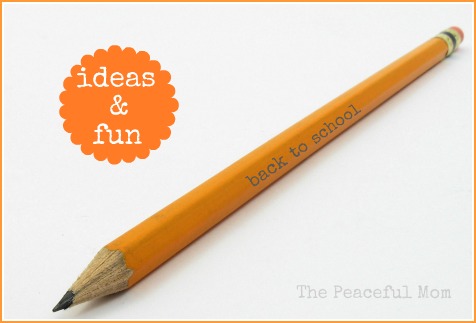 Back To School: Stock up for Christmas! That's right, now is the perfect time to stock up on a few items for Christmas stockings and/or supplies for Operation Christmas Shoe Boxes.
Back to School Sales mean that you can find school supplies at great discounts, as well as stationery items like decorative pens, thank you cards, note pads, etc., all of which can be recycled into stocking stuffers or teacher appreciation gifts at the end of the year (when these items will be much more expensive). We have friends who put a new pack of crayons in their childrens' stockings each year because that's just about the time the old ones are broken and used up. Plus crayons have been known to reduce cavities as opposed to Christmas candy–LOL!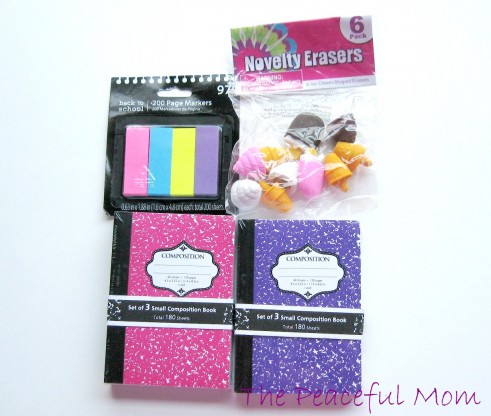 Here are a just a couple of things that I purchased.
Stay tuned because next week I will be sharing a cute way to use one of these items, as well as more ideas to save money and enjoy this back to school season!