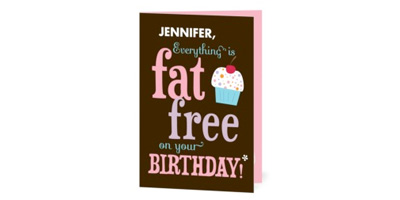 Family or Friend's birthdays coming up? Why not get them a FREE card from Treat ?
Today only new Treat customers can get a FREE birthday card! Just use the Promo Code TREATBDAY when you checkout to get the FREE card.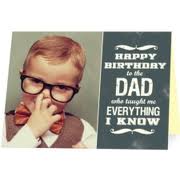 If you're not a new customer, use the Promo Code TREATBDAY99 to get UNLIMITED birthday cards for 99¢ each!
To get your card: 

–Click here to see all of the available designs.

-Choose the card(s) you want.

-Personalize it. This is where you get to be creative by adding pictures, writing your own message, adding whatever you want…be funny, be heartfelt, be…you!

-When you checkout, use the promo code TREATBDAY to get the card for free or TREATBDAY99 to get unlimited cards for 99¢.

-You can choose to have the card(s) mailed to them (this will cost you a stamp) or have it mailed to you.
Visit Treat today to take advantage of one (or both) of these great offers!
*affiliate link