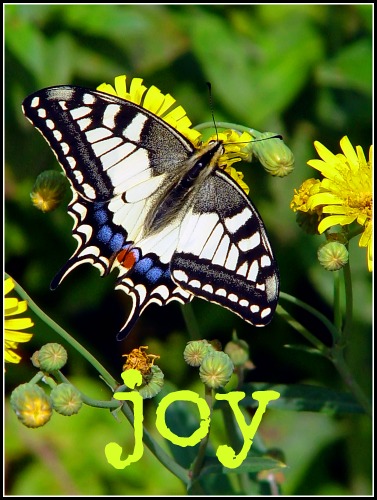 Have you experienced true joy lately?
The tagline of The Peaceful Mom is "Save Money, Get Organized and Enjoy Life," but sometimes I get a little heavy on the "save money" and "get organized" parts and forget about enjoying life. Today I thought I would share some of the things that have truly brought me joy lately.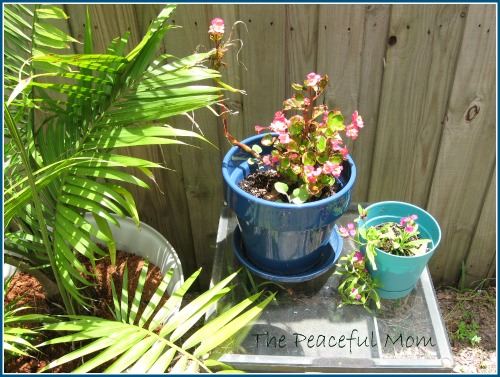 Plants that don't die (even when I forget to water them)!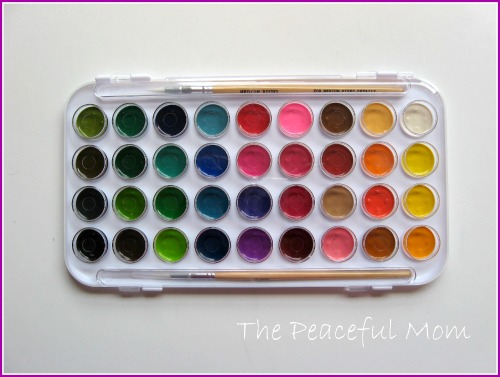 New watercolors (brings out the kid in me).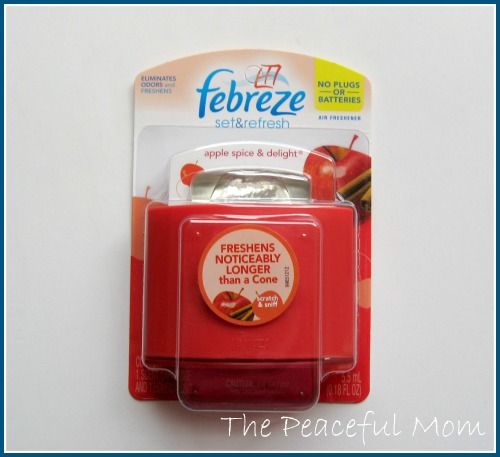 Good Mail
(You know, the kind that doesn't include bills, but does include cool FREEBIES!)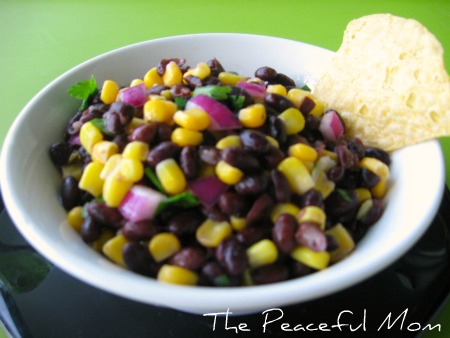 Splurging on fried chicken to eat with our Black Bean and Corn Salsa.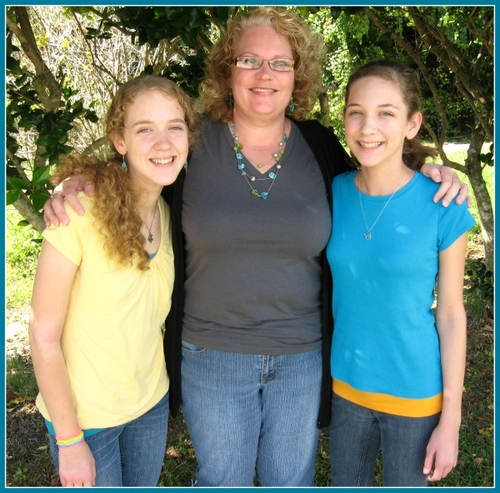 A 14 year old who still wants a snuggle.
(But who will probably be mad at me for posting this photo. 🙂 )
What have you enjoyed lately? Leave a comment.
You May Also Enjoy: