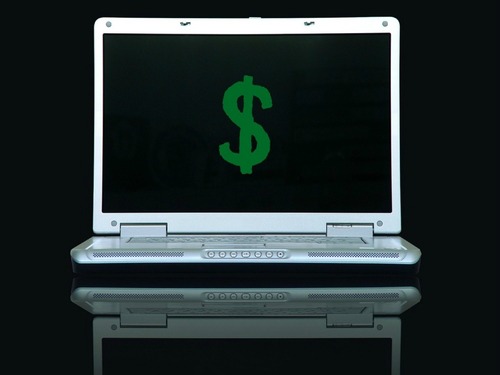 Want to earn money online? Check out these recommended online survey sites:
My personal favorite and one that I personally use. They are rated #1 on Survey Police and they have an A+ rating with the Better Business Bureau . They pay $3 for every survey completed and payment is made within 3-4 business days. Fill out this screener to see if you qualify.
You earn points for every survey you take–even qualifiers. You can redeem your points earned for cash or prizes and every 1000 points equals $10. Go here to sign up. (Available for Canadians too!)
I use Swag Bucks for my online searches and earn points that I redeem for $5 Amazon Gift Cards. You can get gift cards for Lowe's, Starbucks and other retail stores, cash in your Pay Pal account and tons of other prizes. Click here to sign up for FREE!

Pays in point rewards for every completed survey–listed in the top ten surveys on SurveyPolice. You can cash your points in for instant win opportunities, sweepstakes, or cash. There are also opportunities to do free product testing. Go here to sign up.
Another top ten survey company according to Survey Police. Receive up to $5 per survey taken. Click here to sign up.

Synovate (not available at this time)
One of the most highly-recommended survey companies. They even send out free samples from time to time for marketing research. I will post as soon as this opportunity becomes available again.
Earn points for reading emails. You don't earn a ton of money with this one, but if you have time to read the emails, it may be worth your while.  Go here to sign up.
This is a site that rewards you points for online activity such as reading emails, taking surveys and signing up for offers. My husband reads the emails and clicks the links to accumulate enough points to earn a movie gift card every few months (date night!). Go here to sign up.
*This post contains affiliate links.