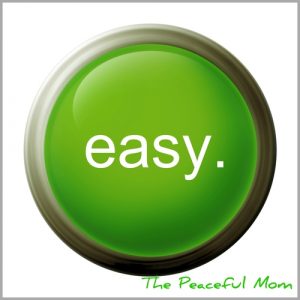 Tuesday Tips-Make life easier (and cheaper)!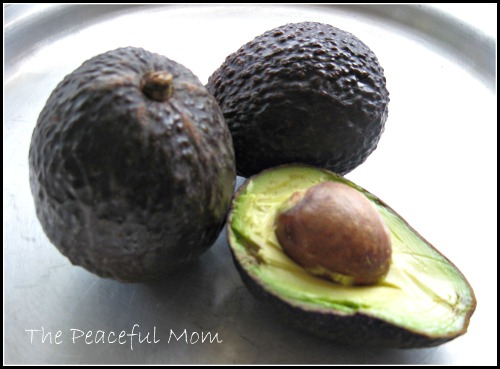 We love avocados at our house, but sometimes we have a half leftover. I've tried storing that avocado half in the fridge for later, but no one will eat it once it's turned an ugly brownish gray and I HATE throwing away food. I recently found an easy solution.
To avoid the unappetizing discoloration, simply leave the pit in the uneaten half of the avocado, flip the empty half over the top and store the avocado in a closed container in the refrigerator. When you open it, you should see a lovely shade of bright yellow green, which means it's much more likely to be eaten. 🙂
How do you keep produce fresh longer? Leave a comment.
You May Also Enjoy: