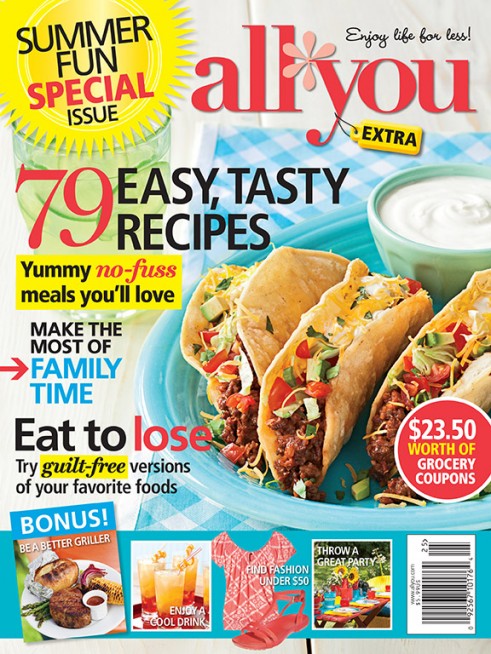 Thanks so much to everyone who participated in the All You Summer Edition Giveaway!
The 10 winners are (email addresses have been shortened for privacy):

Kimberly McMZOO@

Carol H carolh16@

Elena elena1509@

Jessica possum7@

Kelly tkbic@

Shelly mlmau@

Kristin S. krislynn1@

Amanda musicfan12@

Lorri 200Lorri@

Lisa loscarre@
Congratulations to the winners! Stay tuned for more great giveaways from The Peaceful Mom.
Please Note: Winners have been notified by email and must respond within the next 12 hours to receive the prize.