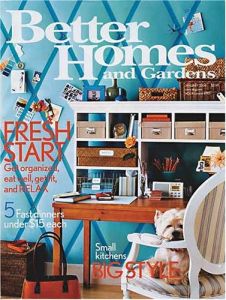 Click here to see if you qualify for a FREE subscription to Better Homes and Gardens Magazine.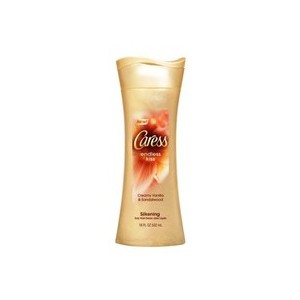 Click here, like the Caress Facebook page and be one of the first 30,000 to sign up at noon EST on today, July 16th, 2012 for a FREE Caress Endless Kiss Body Wash Sample!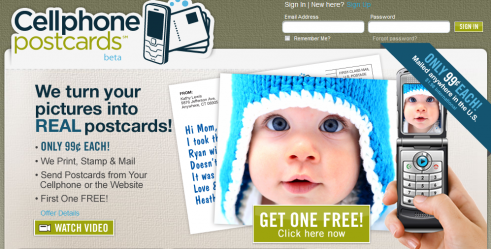 Click here to send a FREE photo postcard from your phone or directly from the Cellphone Postcards website.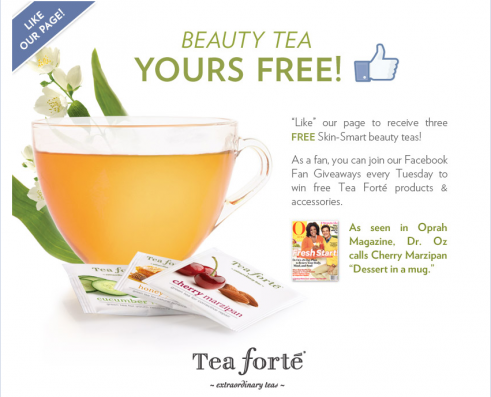 Click here and like the Tea Forte page to get 3 FREE samples of tea.
 (Thanks to Free Stuff Times for some of these offers!)
Click here for more great FREEBIES!