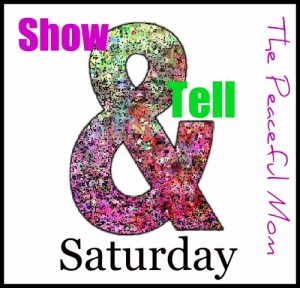 Show and Tell Saturday: Show off your creativity!
Each week I challenge myself to do at least one creative project, even if it's something simple like art journaling or creating a new recipe. So I thought I would share my projects and give you a chance to link up yours!
Last Week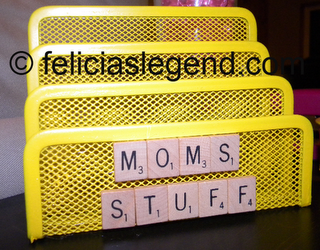 Felicia from Felicias Legend linked up this crafty desk redo.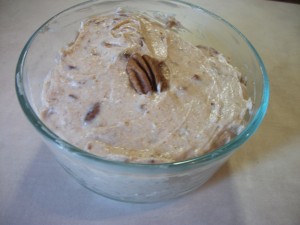 Katy at Purposely Frugal linked up this Pecan Cream Cheese Spread Recipe.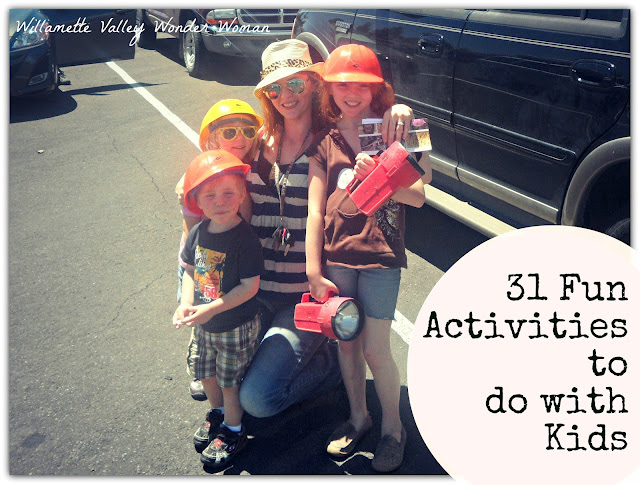 Melissa from Willamette Valley Wonderwoman shared 31 Fun Activities To Do With Kids.
Click here to see all of the fun and creative projects that were linked up!
This Week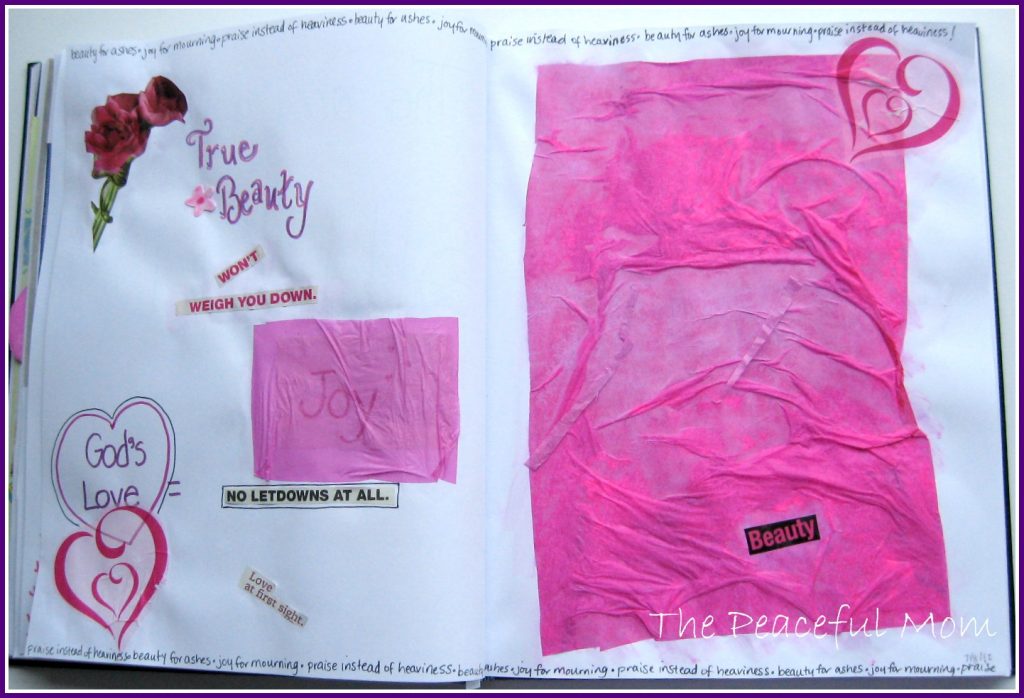 I am really enjoying experimenting with different types of paper and textures in my art journal.
What have you created this week?
Leave a comment or a link to your blog post with a new recipe you tried, furniture you painted, a poem you wrote, a scrapbook page you designed, a hat you crocheted–whatever you created…
Show and Tell!


You Might Also Enjoy: