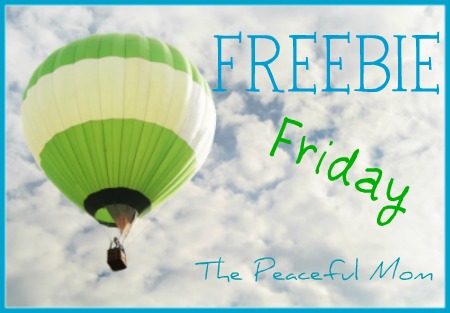 Check out these great FREE offers from this week. Please note: All offers were available at the time of publication, but are subject to change.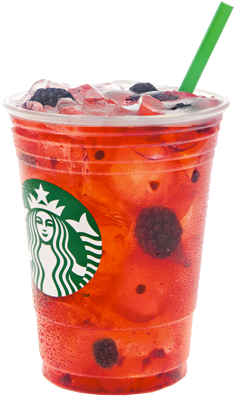 Free Starbucks Refreshers Beverage on Friday July 13th (12 pm-3pm)!
Chic-fil-A: Cow Appreciation Day July 13th! (FREE food today!)
HOT!  FREE Jovial Gluten Free Brown Rice Penne Rigate Sample  (enter your email to be notified when it is available again)
FREE and Cheap Summer Activities
Craftsy-FREE Knitting Class (FREE sewing class and quilting class are still available!) 

FREE OFFERS
FREE Digital Subscription to Family Circle Magazine!
FREE Mini Magazine Subscription and $5 Credit for full subscription (Food Network, Spin, Shape and more!)
Free L'Oreal Product Testing Opportunity
Stuffed Pizza Rollers at Pizza Hut (Sign up)
Free Digital Issue of Paleo Magazine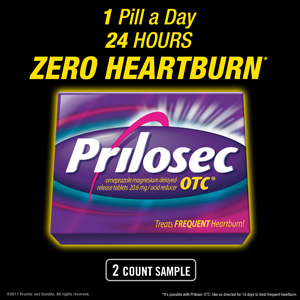 FREE SAMPLES
Eco-Me Cleaning Product Sample
Fancy Feast Special Morning Package
FREE sample of Clear Scalp & Hair Beauty Therapy and FREE Sample of Clear Scalp for Men
Free Woolite Extra Care Dark Detergent Sample
Free Nature's Instinct Cat or Dog Food Sample
Free Biotrue Contact Solution Sample
Free Kotex Sample and Clutch (RESET)
KID STUFF
If You're So Smart, How Come You Can't Spell Mississippi? (Reading Rockets Recommended, Parents' Choice Award Winner) (The Adventures of Everyday Geniuses)
Sesame Street Learning Activity Kits
Printable Magnetic Pom-Pom Color Matching and Counting Sheets
Make-A-Scene Farmyard iPad App
Alice's Adventures in Wonderland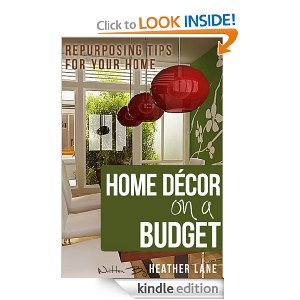 FREE E-BOOKS
How to Organize Your Home: 101 Decluttering Tips and Organization Ideas
 (Prime Members)
101 Money Saving Travel Tips (101 Money Saving Travel Books)
Ultimate Leadership: Winning Execution Strategies for Your Situation
Home Decor on a Budget: Repurposing Tips and Decorating Ideas for Your Home
 (Prime Members)
Sanctuary Gardens – Create a Butterfly and Hummingbird Haven (Gardening with Don)
The Way
-365 Day Devotional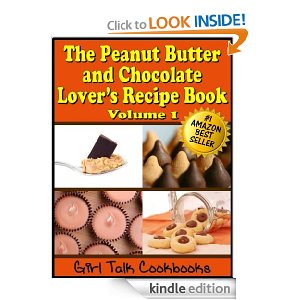 COOKBOOKS
Easy Vegetarian Recipes – A Vegetarian Cookbook with Healthy Recipes for Vegans (Healthy Vegetarian Recipes – Vegan Recipes)
All Free Copy Cat Recipes eBook
All Free Casserole Recipes eBook
American Family Free Grilling eBook from Food & Wine Magazine
The Peanut Butter and Chocolate Lover's Recipe Book Volume 1 (Girl Talk Cookbooks Series)
 (Prime Members)
Thanks to Kathy from Savings Lifestyle and ChaChing On A Shoestring for some of these offers!
*this post contains affiliate links
Click here for more great FREEBIES!