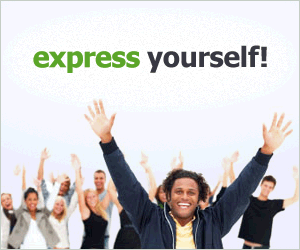 If you would like to make a little bit of money by taking on-line marketing surveys, you might want to try My Survey. It's free to join and I have heard good things from those who use it.
You earn points for every single survey you take–even qualifiers, so you don't waste time filling out a survey only to find out you don't qualify. You can redeem your points for cash or prizes and the last time I checked, every 1000 points equals $10.
Click here to sign up for free!
Have any of you used My Survey? What do you think?
Click here for my list of the Best Online Survey Sites!
*affiliate link