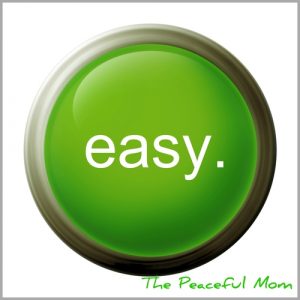 Tuesday Tips-Make life easier (and healthier)!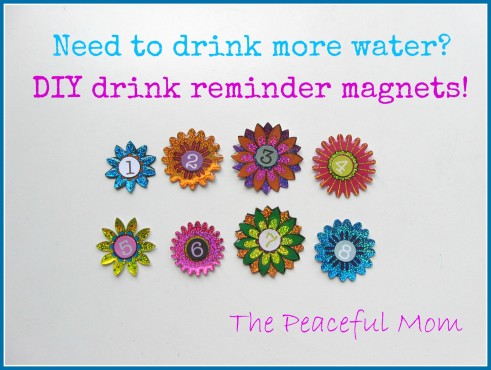 Now that it's summer, it's especially important to make sure you drink enough water, but it can be difficult to remember. To help jog my memory, I made these drink reminder magnets for the fridge. Each time I finish a glass of water, I move one down. I can see at a glance how much water I'm consuming!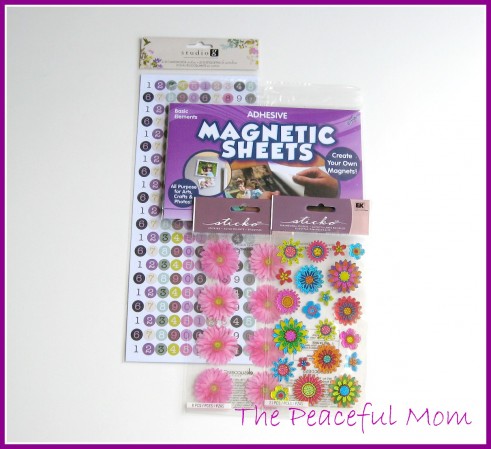 To make a set for yourself, you will need:

magnetic sheets (or recycle advertising magnets from your fridge)

small number stickers

decorative stickers of your choice

Place the numbers 1-8 in the center of 8 decorative stickers (8 glasses a day!). Place each decorative sticker on the magnetic sheet. Trim around stickers. Place magnets on the fridge. Easy!
These magnets are a great way to remind your kids to drink enough this summer.  Allow your child to select his favorite animal or character (fish, cars, butterflies, etc.), and let him or her help you make the magnets. Make sure to give lots of praise every time a magnet is moved. 🙂
You can also make smaller magnets to put on your stainless steel water bottle so you remember to drink on the go.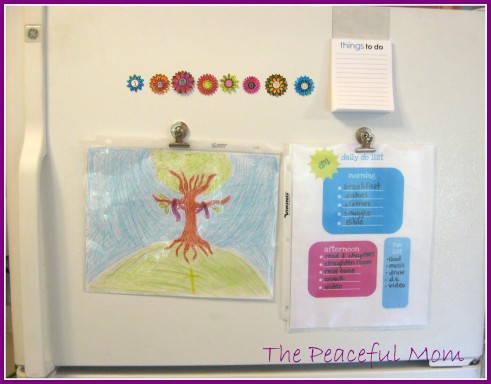 By the way, I thought that I was drinking enough water because I take sips throughout the day. The first day I used these magnets, I looked at the refrigerator at dinner time and I had moved one magnet–only one glass of water all day!
How do you make sure to drink enough water? Leave a comment. 🙂
You May Also Enjoy: