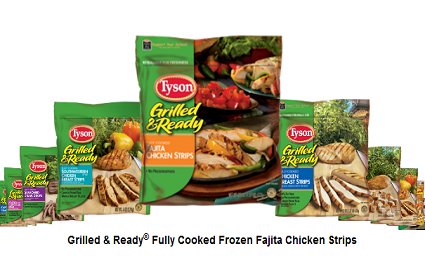 PLEASE NOTE: In no way is this information intended as medical, nutritional or other professional advice.
I'm simply sharing an opinion based on what we do in our own home. Do your own research and check with a medical professional if you have allergies. Celiacs should not consume these products due to the potential for cross contamination.
Tyson has a new product line called Grilled and Ready including Fully Cooked Frozen Fajita Chicken Strips, Seasoned Steak Strips, Oven Roasted Diced Chicken Breast and more.
If you're eating gluten free by choice, not related to an allergy, you may be able to eat some of these products as some of them are produced without wheat or gluten — although some do contain soy.
Be sure to check the ingredients to make the best decision for your situation, and be aware of cross-contamination issues if you are a celiac.
Tap HERE to find all the nutritional information for Tyson Grilled and Ready Products. Or go to Tyson.com.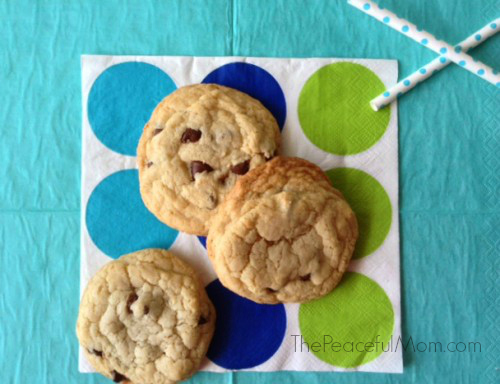 Tap HERE for Gluten Free Recipes!