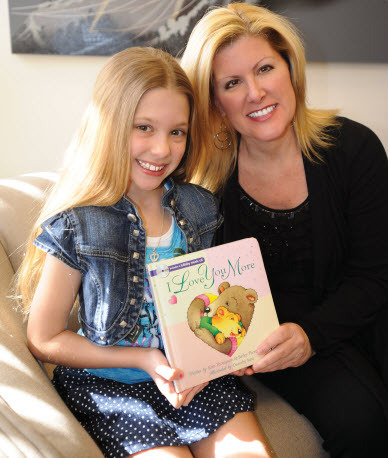 MamaSource has a terrific new deal today: $15 for $30 worth of Twin Sisters Educational Books and Games ($5 flat shipping fee). With a belief that music is a powerful teaching tool, Twin Sisters Productions has created engaging, high-quality audio products that have received over 160 industry awards. They have books, games, wipe off workbooks, homeschooling resources and much more.
Click here to read more about this deal!
(Scroll down the left side and click "website" to see all of the available products).
*affiliate link