It's the beginning of the month and time to organize! You can use Google or other on-line calendars, but I like to use a written calendar on the wall or fridge where everyone can see it.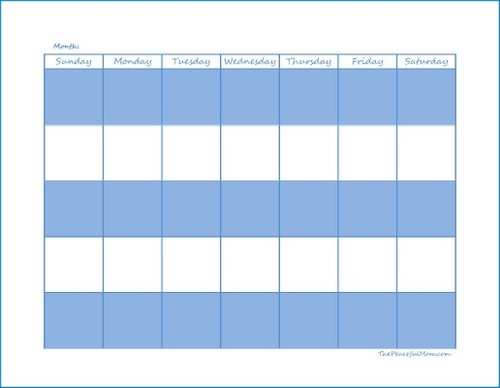 Click to print this FREE Blank Monthly Calendar.
 (You will click once to go to the download page, then click again to print.)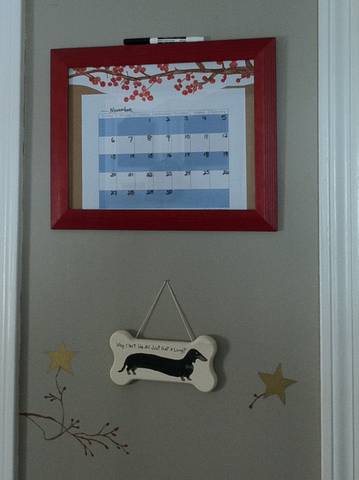 Frame it to use as a dry erase board
like Reader Jennifer did
or just stick it on the fridge!
Use this planner to keep track of appointments, menu plan or use it to plan your blog posts for the month. (Click here for more blogging planners!)
You May Also Enjoy: