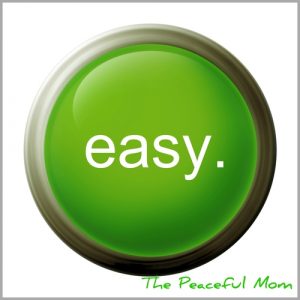 Tuesday Tips-Make life easier (and more fun)!
Today's tip is to check your thrift store for holiday finds. I enjoy celebrating holidays, but I don't enjoy spending money on things just to throw them away. My solution: find creative alternatives at the thrift store that can be re-used.
Now is a great time to find items for 4th of July:
Sometimes you have to think creatively: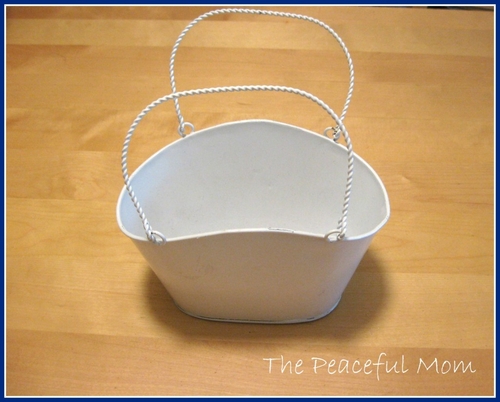 The white metal basket in the center had handles and hooks that I didn't need, so I simply removed them. (A pair of needle-nosed pliers comes in handy!) I will be placing our Star Spangled Chocolate Covered Pretzels in this container.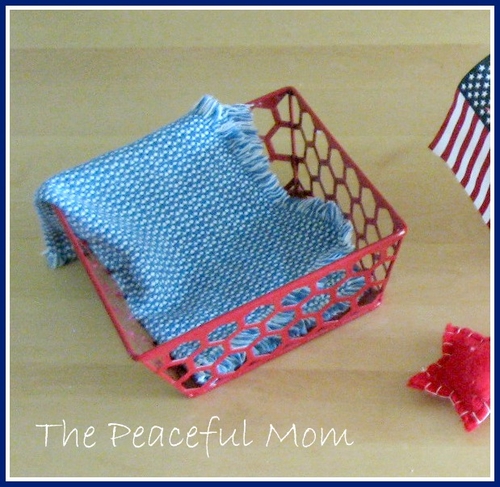 The red metal basket is actually an office organization basket, but it works great with a cloth napkin as a basket liner. Now our chips can be displayed in style!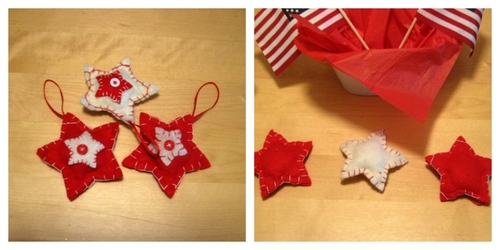 I'm recycling these Christmas ornaments ($.39 each) to use as 4th of July table decorations. I'm going to use the back side to keep the decorations clean and simple.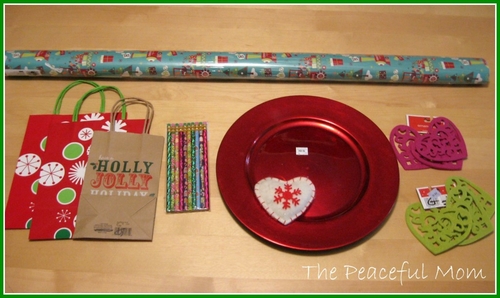 Speaking of Christmas ornaments, you can also find Christmas items very cheaply right now. I found the ornaments sets on the right (which originally came from Target) for $.39 a pack or $.13 for each ornament. We will use them as decorations on gift wrapped boxes and gift bags. The heart shape and the colors are generic enough that we can use them on birthday gifts too.
The red charger was $.99 and will be perfect for a centerpiece or side table decoration with some candles, pinecones or Christmas ornaments. Red items are great because they can be used for Christmas, Valentines and the Fourth of July.
Gift bags and wrap can usually be found at thrift stores, but just make sure that you don't pay more for them than you would at a discount or dollar store.
WARNING: Christmas ornaments and decor are plentiful, so you have to be careful to only buy what you will actually use and to keep an eye so that your inventory doesn't overflow.:)
How do you celebrate holidays frugally? Leave a comment. 🙂
You May Also Enjoy: