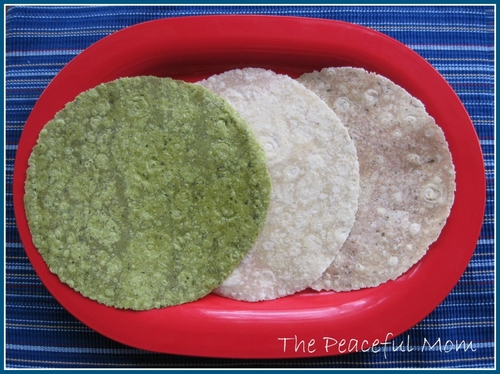 Cake reviews Rudi's Gluten Free Tortillas. We've been looking for a good gluten free tortilla for some time, so we were thrilled when Rudi's sent us some of their gluten free tortillas to try.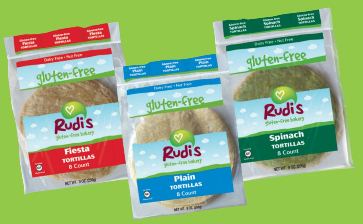 The tortillas come in three varieties: Plain, Spinach and Fiesta.


"The Fiesta is definitely my favorite. The plain tastes a little like flour and isn't very pliable."
Tips:
Heat the tortillas a little before using them.
Rating: 5 out of 5 🙂 🙂 🙂 🙂 🙂 (plain 4/5)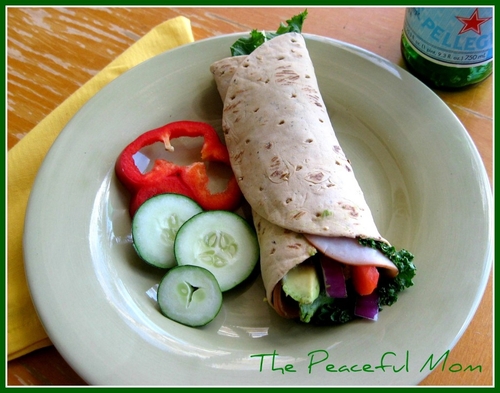 Try the spinach tortilla with our Turkey Avocado Wrap recipe.
Please note: Rudi's provided the tortillas for this review, but all opinions are 100% ours!
I'm linking up at Gluten Free Wednesdays!
You May Also Enjoy: