Print these gluten free* coupons in case you missed them: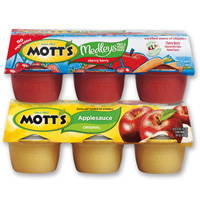 $1.10 off when you buy any TWO 6-packs of Mott's® Single Serve Applesauce or Medleys Snack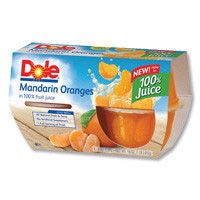 55¢ off when you buy any TWO DOLE Fruit Bowls® All Natural Fruit in 100% Juice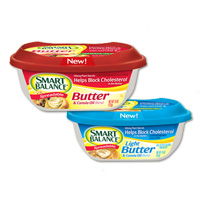 **VIDEO REWARDS** $1.10 + $0.50 = $1.60 In Savings
$1.10 off when you buy any ONE Smart Balance® Spreadable Butter
Click here for more great coupons!
*Please Note: This information is provided as a service, but is not intended as medical advice. Products which are certified "gluten-free" must be manufactured in a plant dedicated to allergy free production. Some products are included in this list which are not labeled "gluten-free", but which will be acceptable for most people. As always, check labels for information which pertains to your personal situation and be aware of cross contamination issues if you are a celiac.