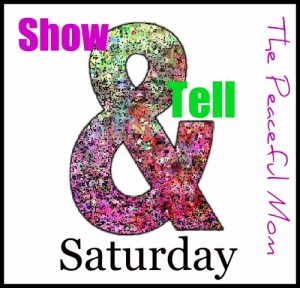 Show and Tell Saturday: Show off your creativity!
Each week I challenge myself to do at least one creative project, even if it's something simple like art journaling or creating a new recipe. So I thought I would share my projects and give you a chance to link up yours!
Last week: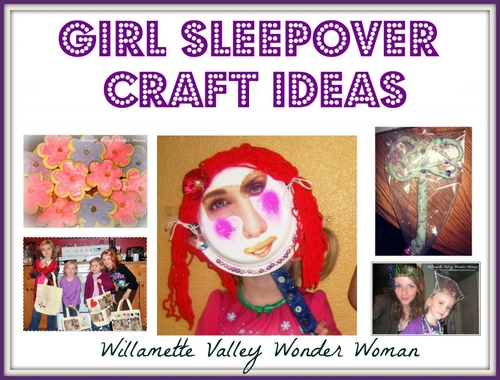 Melissa from Willamette Valley Wonder Woman linked up some really creative Girl Sleepover Craft Ideas. These would be great activities for any summer time get-together with girls.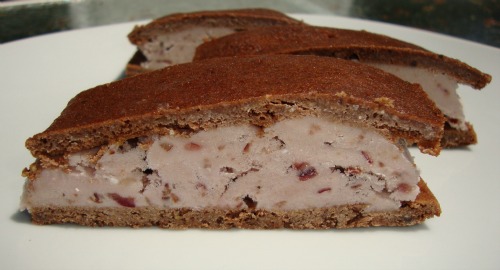 Annemarie from Real Food, Real Deals has a recipe for gluten free, dairy free ice cream sandwiches.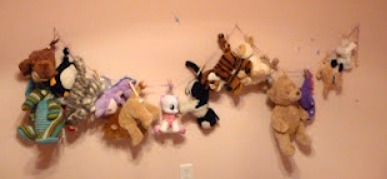 Heidilyn linked up a creative solution for storing stuffed animals.
You can see all of the creative link ups from last week here!
This week: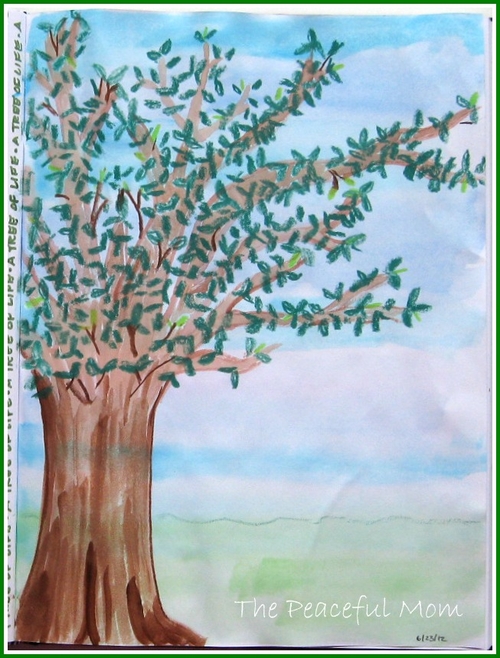 I tried more experiments with watercolors and pastels. I am still not very good at using water colors, but I am enjoying the process.
A friend sent me this quote and I love it: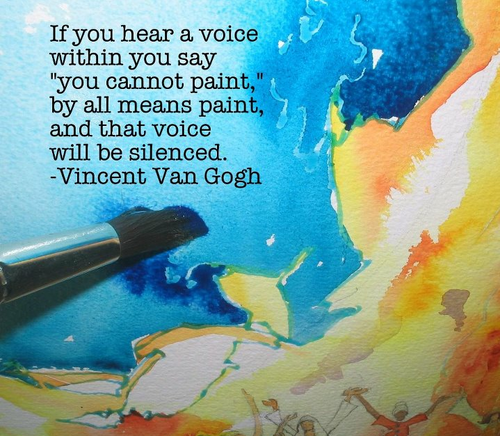 What have you created this week?
Leave a comment or a link to your blog post with a new recipe you tried, furniture you painted, a poem you wrote, a scrapbook page you designed, a hat you crocheted–whatever you created…
Show and Tell!


You Might Also Enjoy: