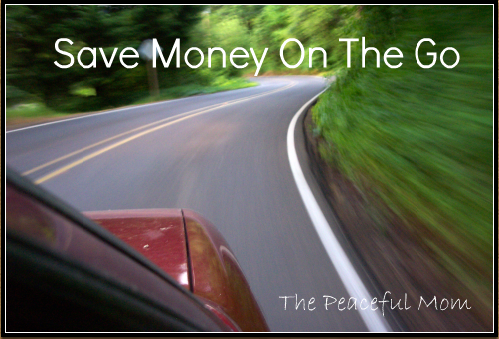 Save Money On the Go-As I mentioned last week, my summer has really "heated up" with 3 of my children in two separate day camps, my oldest receiving driving lessons, two of my teens volunteering for a night time VBS and our normal weekly events still going on.
I am normally not this busy and I have noticed that when I am, it's really easy to spend lots of money. To help avoid the money drain, each day this week I will be sharing ways to save money on the go.
Today's tip is to REST WELL.
When life is busy, you are not only tired from all of the activity, but you may lose sleep because there is so much to do. When you're tired, your judgment and decision making abilities are impaired and you may find yourself spending more money because of it. I find personally that I am much more likely to spend money unnecessarily when I'm tired.
To avoid this problem, you will have to be proactive.

Go To Bed On Time
It's very tempting to stay up late in order to get more done, but you need to make sure you are getting enough sleep each night. Sleep deprivation combined with the stress of being busy not only affects your decisions, but your health as well.
A great way to ensure that you get more sleep is to go to bed at a set time each night. You can also help yourself by repeating a similar routine just before bed (for example, wash your face, lay out your clothes for the next day, read one chapter in a book). The familiar routine helps your brain to settle down and can enable you to sleep better and reach deep sleep more quickly. By the way, you will sleep better if you avoid your electronic devices for at least one hour before retiring. (Read Why I Start My Day Without Technology for more details.)

Plan "Me" Time
When things are especially busy, the first thing to go is usually time for yourself. To counteract this tendency, be sure to plan specific down time into your schedule. Plan an after dinner walk or get up a little earlier to enjoy some quiet time first thing in the morning.
You may also need to sneak in a nap in the afternoons. Twenty minute "power naps" are the most beneficial because you don't enter deep sleep and you can wake up feeling refreshed rather than groggy.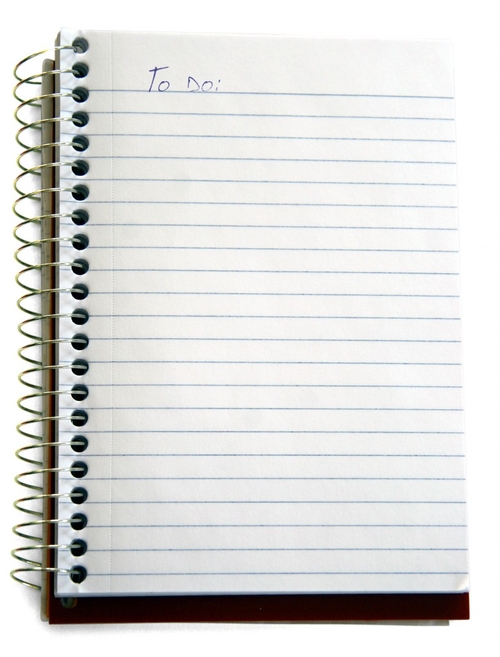 Let Go
When your schedule is filled with activity, you may need to leave some boxes on the To Do list unchecked. This is not the time to do an extensive deep-clean of your home or start a redecorating project. Give yourself permission to do the bare minimum to keep life running while you are busy, then pick up the slack when things slow down.
During this busy time in my own life, I let housework slide until the weekends when I have more time. I also postponed this particular post, which I had planned to publish yesterday. I decided that I needed to take a nap instead of writing, and I can assure you, this post is much better now that I can write with a clear head!
Evaluate
Life is full of ebbs and flows, and busy seasons come and go. If you have been in a super busy season for many months though, you may need to re-evaluate your commitments. Life is not meant to be run at the speed of light for long periods of time.
How do make sure to get enough rest during a busy season? Leave a comment. 🙂
[Click here for all of the Save Money On The Go Tips!]
You May Also Enjoy: