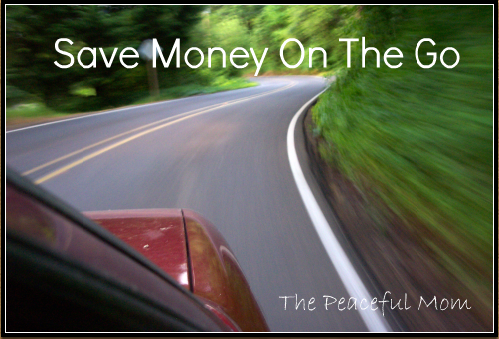 Save Money On the Go-As I mentioned last week, my summer has really "heated up" with 3 of my children in two separate day camps, my oldest receiving driving lessons, two of my teens volunteering for a night time VBS and our normal weekly events still going on.
I am normally not this busy and I have noticed that when I am, it's really easy to spend lots of money. To help avoid the money drain, each day this week I will be sharing ways to save money on the go.
Today's tip is to SNACK WELL.
Being on the go makes it tempting to buy fast food in order to save time, but while the drive-through may be a time saver, it's a definite drain on your wallet. You can easily spend $50 or more each week just on junk food. To avoid those drive-through runs, pack some healthy snacks for your next day out.

Go Fresh
There are many healthy foods that are easy to take along, especially if you have a cooler. Make healthy choices like portable fruits, veggies and protein sources.
Healthy on-the-go foods:

cheese sticks

frozen yogurt tubes

pre-cut veggies: baby carrots, green pepper slices, celery

grape or cherry tomatoes

fresh fruit: grapes, apples, bananas, cherries

dried fruit: raisins, banana chips, papaya, prunes,

granola bars

nuts

rice cakes with nut butter (make a sandwich so the nut butter stays neatly inside)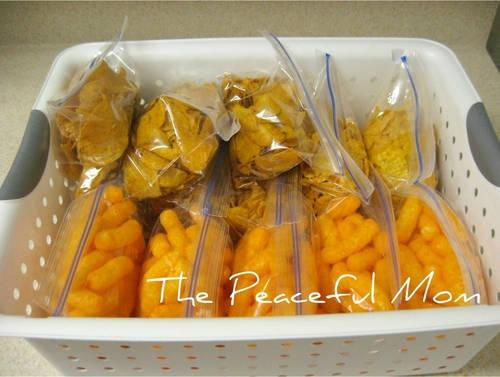 Divide and Conquer
If you decide to buy pre-packaged foods for some of your snacks, you can save money by purchasing them in larger sizes and dividing them into smaller containers yourself. Plastic containers like Gladware can be worth the investment if you wash and re-use them. You can also re-use plastic zipper sandwich bags for things like chips.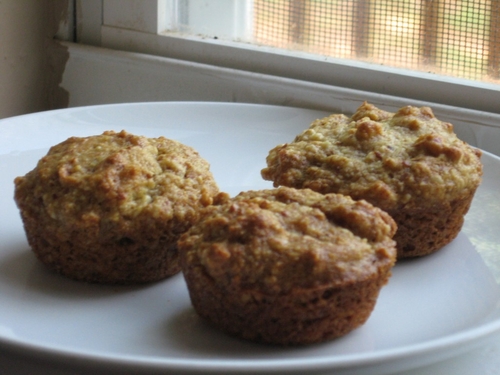 Make Your Own
Many snack foods can be made at home for 50% or more off the store bought price. Muffins, air popped popcorn and granola are perfect examples. Check out these recipes to get started:
White Cheddar Chipotle Snack Mix 
You can also dry your own fruit using a dehydrator or a low setting on your oven. Bananas, apples and strawberries all dry well and make inexpensive snacks.
How do you save on snack foods when you're on the go? Leave a comment. 🙂
[Click here for Save Money On The Go Tip #4!]