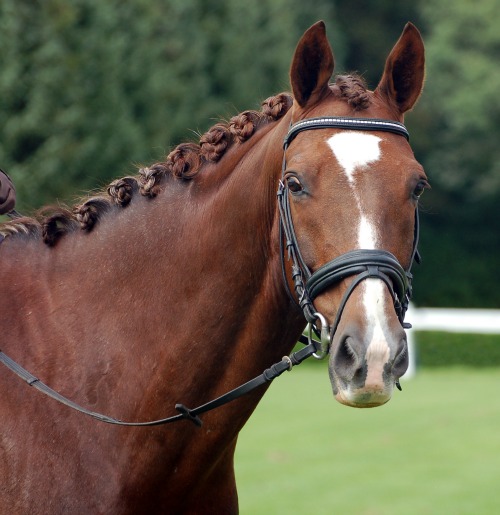 This week my daughter was given the opportunity to participate in a horseback riding day camp (and I am really grateful!). She has been learning a lot about horses, but even more about life, and those lessons can apply to all of us.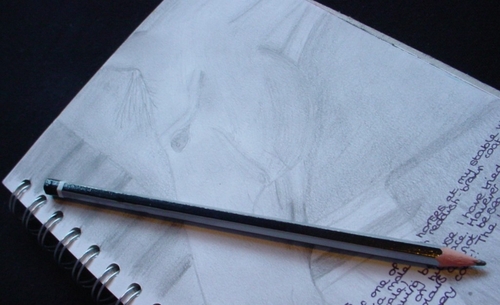 Knowledge Isn't Everything
To say my daughter is obsessed with horses would be an understatement. She voraciously reads anything she can get her hands on including a free subscription I was able to get to a horse magazine. She has toy horses, horse books and horse decorations on her walls. When she was younger, she watched the Spirit dvd so many times that her older brother threatened to take it and secretly destroy it
On the way to camp, she innocently asked,"Do you think the instructor will be impressed with how much I know about horses?" I told her I didn't know, but inside I had to smile.
That night she told her sister,"Reading about horses is really different than doing it." Hahaha!
Life Lesson #1: Reading about taking control of your finances (or any other area of life) is completely different than actually doing it.

Don't Let The Poop Pile Up
Within the first two hours of camp my daughter had learned to saddle a horse, but before they could ride, the camp director had the campers cleaning out the stalls. I loved it! This instructor knows that there is a lot more to horse back riding than getting on a horse.
It was a bit of a rude awakening to some of the girls (my daughter included), who thought that horse camp would be all fun and games.
Life Lesson #2: You can't just have fun, you have to take care of the unpleasant stuff too. Spending money is fun, but you must also take care of balancing your checkbook and saving for the future or the "poop" will pile up.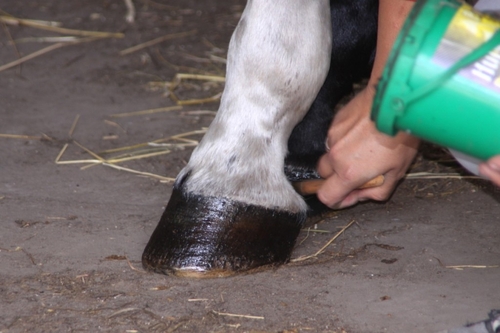 Take Care of the Details
Each day before the girls ride, they must clean out the horses hooves and oil them. Do you know how difficult it is for a kid to hold up a horse's hoof and clean out all the dirt and mud?
Most days the girls split up and take two hooves each, but yesterday my daughter had to do all four hooves on the horse she would be riding. She was hot, the work was dirty and her arms hurt, but she persevered. Her reward was riding her favorite horse once the work was done.
Life Lesson #3: Daily maintenance is key. You can't ignore your finances, your health, your house and expect things to continue in a positive direction. Life requires hands-on involvement.
One of the greatest lessons we have both learned (once again) is that God is faithful. My little girl has dreamed of owning a therapeutic horse ranch for years, but we could not afford horseback riding lessons on our salary. God knows her heart and made a way for her to start the journey toward her dream.
"If God gives such attention to the appearance of wildflowers—most of which are never even seen—don't you think he'll attend to you, take pride in you, do his best for you? What I'm trying to do here is to get you to relax, to not be so preoccupied with getting, so you can respond to God's giving. People who don't know God and the way he works fuss over these things, but you know both God and how he works. Steep your life in God-reality, God-initiative, God-provisions. Don't worry about missing out. You'll find all your everyday human concerns will be met.

Matthew 6:30-33 The Message
next post: Poverty vs. Frugality
Click here to read other posts in this series. 
You May Also Enjoy: