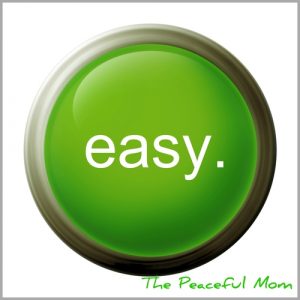 Tuesday Tips-Make life easier (and cheaper)!
You may have read my post here about re-using materials you already have to organize your home. Today I've got more ideas for recycled organization.
Sure you can spend money for things that look a little better, but if the budget's tight, why not save that money for something else?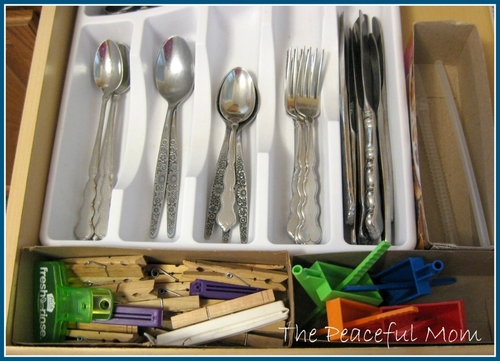 Cereal Boxes-Take advantage of the extra space in your kitchen drawers by storing small items in the bottom part of a cereal box.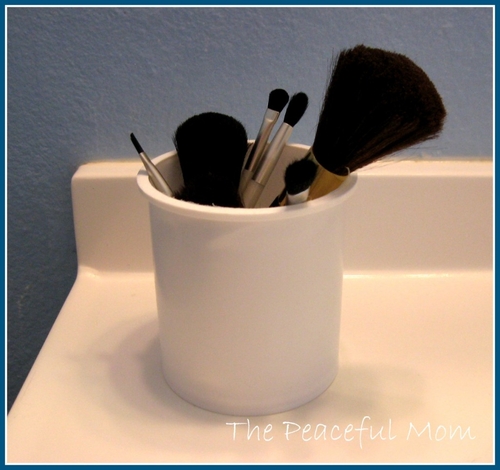 Icing Containers-Store makeup brushes or toothbrushes in a recycled icing container.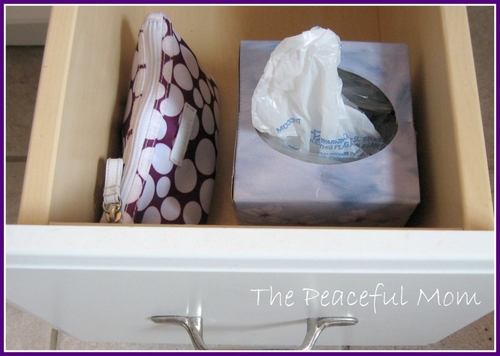 Tissue Boxes-Use a recycled tissue box to store your plastic shopping bags.
I use these as trash liners in my bathroom so I don't have to clean the trash can.
Do you use any recycled materials for organizing? Leave a comment. 🙂
You May Also Enjoy: