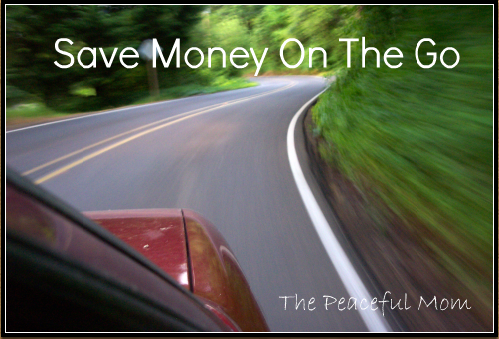 Save Money On the Go-As I mentioned last week, my summer has really "heated up" with 3 of my children in two separate day camps, my oldest receiving driving lessons, two of my teens volunteering for a night time VBS and our normal weekly events still going on.
I am normally not this busy and I have noticed that when I am, it's really easy to spend lots of money. To help avoid the money drain, each day this week I will be sharing ways to save money on the go.
Today's tip is to PACK WELL.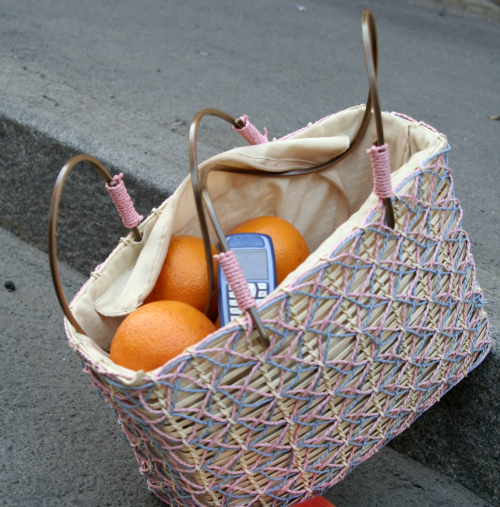 PACK WELL
In order to save money when life is super busy you will not only need to plan well, you will also need to pack well.
Think Ahead
The night before, pack as much as possible. Place non-refrigerated items in a tote or plastic bag and group all refrigerated items together so you can grab them quickly.
It's also really helpful to have a "go" bag with everything you may need: an umbrella, extra change, sunscreen for outdoor activities, extra hair accessories, etc.. Having everything in one place makes preparing for the next day so much simpler.

Equip Yourself
A soft-sided, collapsible cooler bag (affiliate link) or insulated lunch bag is a great investment if you are on the go a lot. You can easily pack foods with a few ice packs and they will stay fresh for several hours.
Having an insulated bag also enables you to take a wider variety of foods than you would normally take, such as salads, dairy products and lunch meat. Peanut butter and jelly sandwiches get old very quickly. 🙂

Avoid Soggy Sandwiches
Speaking of sandwiches, instead of making your sandwich ahead of time, pack all of the components and put it together at lunch time. Another way to avoid soggy bread is to make a lettuce wrap with your lunch meat. A pita can also work well if you line it with a large leaf of lettuce before adding sauce or dressing.
What are your tips for packing for a busy day? Leave a comment.
[Click here for Save Money On The Go Tip #3!]