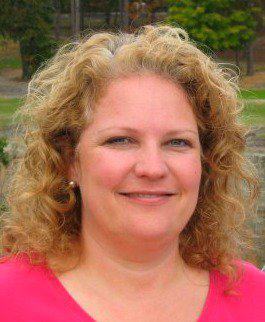 Hi! My name is Kimberlee and I would love to write an amazing post for you today, but I am a little brain dead. It's been a really crazy week driving my children to different summer activities and I'm tired.
I am usually very organized and have things pretty well under control, but not this week. I can really relate to those of you who are super busy and have a difficult time grocery shopping, menu planning, and cooking. I am so tired at the end of the day and the last thing that I want to do is cook. Thankfully we had pizza in the freezer or we would have had cereal for dinner last night.
I have actually purchased lunch at McDonalds, gone an entire week without entering receipts or looking at my checkbook balance and failed to exercise 3 out of the last 5 days.
Hopefully I will have an amazing post next week with some tips for surviving a busy season in your life, but for today, just rest in the knowledge that I feel your pain.
(I will have the Road Trip Activity Bag post later. 🙂 )