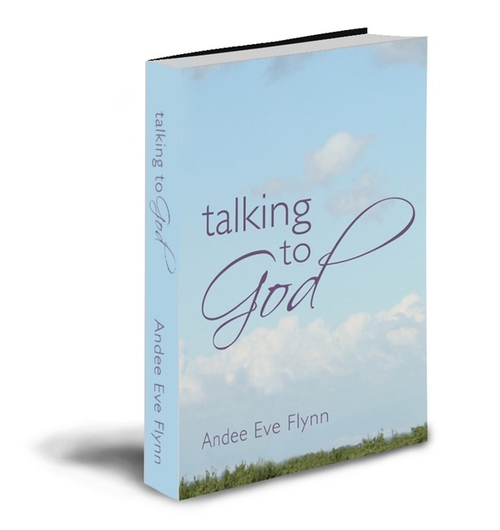 Want to strengthen your relationship with God?
My very good friend Andee Eve Flynn from Bearing Fruit has a new FREE e-book to help you do just that. Talking To God is filled with prayers, practical tools and personal stories and will help you get to know God in a new and deeper way.
Click here to read more and download the book!