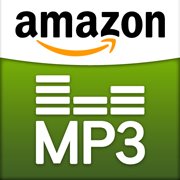 Click here to get a FREE $2 MP3 credit
 from Amazon! Most songs are priced at $.99, so you could download two songs for FREE. To download this credit, sign in to your Amazon account, click here and enter code MP3S4ALL to get your $2 credit.
Browse the Amazon MP3 store here. This credit is valid through 6/15 11:59PM PT.