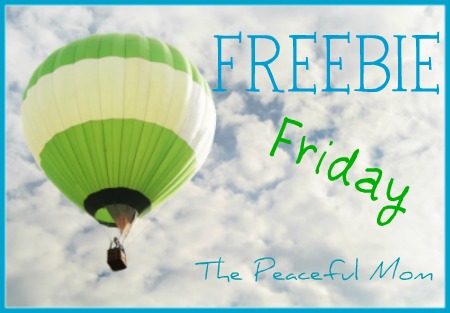 Check out these great FREE offers from this week. Please note: All offers were available at the time of publication, but are subject to change.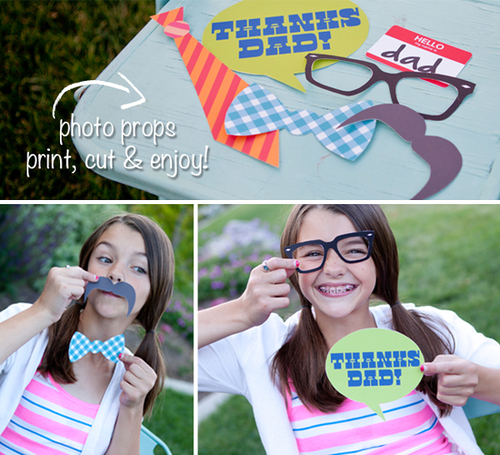 FATHERS DAY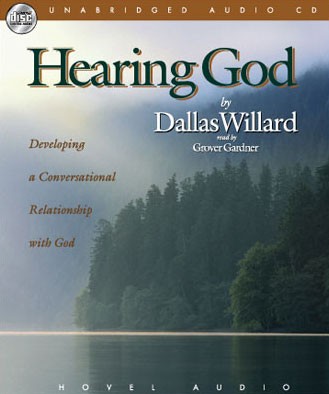 FREE OFFERS
Hearing God by Dallas Willard (Audiobook)
Love My Doll Sweater Knitting Pattern (Pretty advanced)
Knitting Doll Clothing Patterns (also advanced)
FREE SAMPLES
Caswell-Massey Almond & Aloe Hand and Body Emulsion (Facebook)
Carnation Breakfast Essentials (available again-Facebook)
Free Clear Men Scalp Therapy Sample
Beech Nut Toddler (Stage 4/5) Starter Kit
Arm & Hammer Sensitive Toothpaste
Bodycology Wild Poppy Nourishing Cream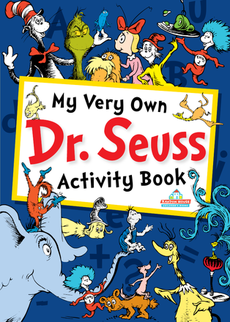 KID STUFF
Free Kindergarten Mail Carrier Unit
FREE Wiggles Summer 2011 Sampler
Puzzlebook Trilogy: 303 Puzzle Quizzes (FREE for limited time!)
FREE E-BOOKS
Hurricane Katrina, A Journey Of Hope
Klondike House – Memories of an Irish Country Childhood
Insights from Remarkable Businesspeople (Collection)
Let God Change Your Life: How to Know and Follow Jesus
Not Like My Mother:Becoming a sane parent after growing up in a CRAZY family by Irene Tomkinson, MSW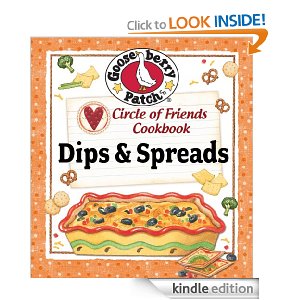 COOKBOOKS
Circle of Friends Cookbook – 25 Dip & Spread Recipes
Raichlen's Burgers
KFC's Colonel Sander's Autobiography & Cookbook
Thanks to Kathy from Savings Lifestyle and ChaChing On A Shoestring for these offers! 
*this post contains affiliate links
Click here for more great FREEBIES!