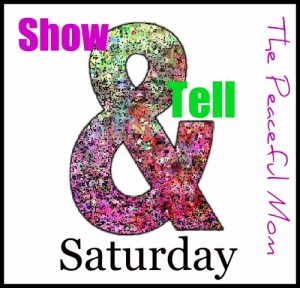 Show and Tell Saturday: Show off your creativity!
Each week I challenge myself to do at least one creative project, even if it's something simple like art journaling or creating a new recipe. So I thought I would share my projects and give you a chance to link up yours!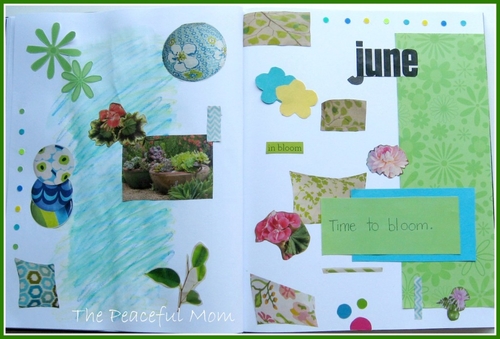 This week I played around with color and pattern in this mixed media collage. I really enjoy the process of choosing the different elements that seem to work together and then placing them on the page. I never start with a plan–I just place items on the paper where I think they "belong" and the final picture emerges.
What have you created this week?
Leave a comment or a link to your blog post with a new recipe you tried, furniture you painted, a poem you wrote, a scrapbook page you designed, a hat you crocheted–whatever you created…
Show and Tell!


You Might Also Enjoy: