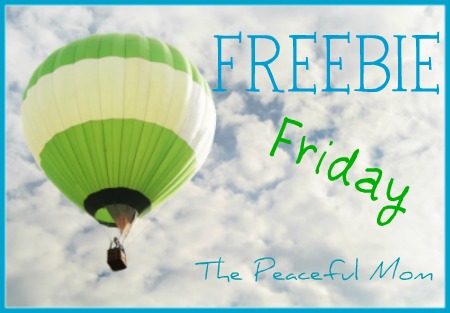 Check out these great FREE offers from this week. Please note: All offers were available at the time of publication, but are subject to change.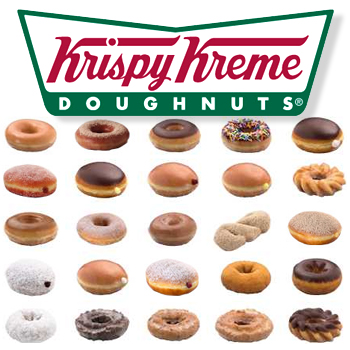 FREE OFFERS
FREE Skating and Bowling This Summer
Free doughnut at Krispy Kreme 6/1 Only!
Custom Wall Portrait  (From Sears)
Alamo Insiders Club-Join for free and save 10% or more!
FREE Online Bill Paying Service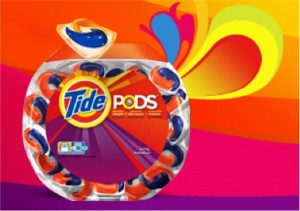 FREE SAMPLES
FREE Sample of Tide Pods (Vocal Point Members)
Mango Pineapple Lipton Tea Mix
Garnier Fructis Sleek and Shine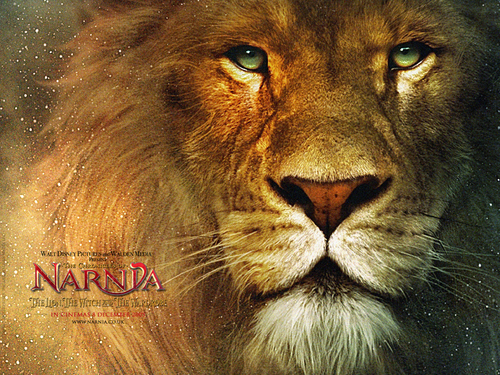 KID STUFF
Free Chronicles of Narnia Audiobooks
Mrs. Gorski, I Think I Have The Wiggle Fidgets (Reading Rockets Recommended, Parents' Choice Award Winner) (The Adventures of Everyday Geniuses)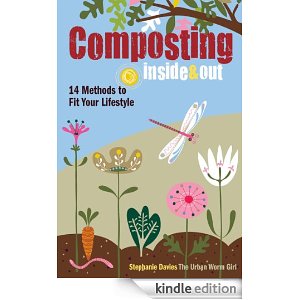 FREE E-BOOKS
Hair Care Rehab: The Ultimate Hair Repair & Reconditioning Manual
Presenting to Win: The Art of Telling Your Story, Updated and Expanded Edition
Composting Inside & Out: The comprehensive guide to reusing trash, saving money and enjoying the benefits of organic gardening
The Hidden Legacy of World War II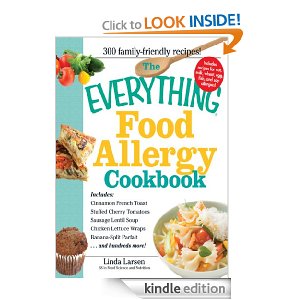 COOKBOOKS
FREE Kindle Download: Gluten Free Bread Recipes
The Everything Food Allergy Cookbook: Prepare easy-to-make meals–without nuts, milk, wheat, eggs, fish or soy (Everything (Cooking))
Circle of Friends Cookbook 25 Brownie & Bar Recipes
Dinner for One
Thanks to Kathy from Savings Lifestyle and ChaChing On A Shoestring for these offers!
Click here for more great FREEBIES!
*this post contains affiliate links