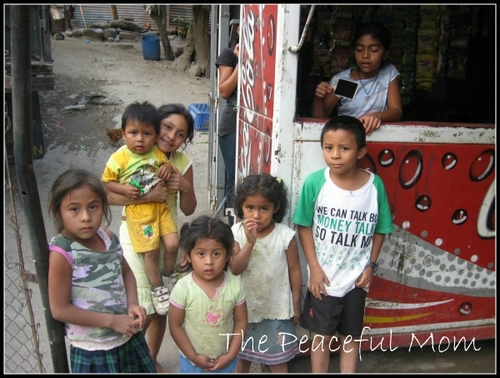 Today is the last day to print coupons for Guatemala! If you have read The Peaceful Mom Disclosure policy here, then you know that I receive a few cents from each coupon printed through my site. All proceeds from coupon prints through The Peaceful Mom during the month of May are going directly to help feed poor children in Guatemala City.
I personally know the people who run this program and I can assure you that 100% of the money raised will go directly to purchasing food for these children.
So far this month, we have raised $140! Thank you!
Click to print these new coupons:




Click here to see all the coupons still available to print.