Tuesday {frugal} Tip: Buy Sale Meat in Bulk
One of my best money saving strategies is to buy meat only when it's on sale and to stock up when it's at the lowest price. Sounds great, but what do you do with all that meat? (Vegans and Vegetarians can apply some of the same principles, see below.)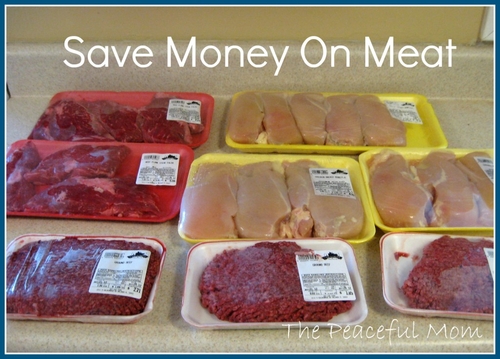 If you saw my shopping post on Friday, then you saw the great meat deals I was able to get: $1.69/lb boneless, skinless chicken breasts, $1.99/lb ground beef and $3.49/lb flank steak–all super prices for my area.
When I arrived home, I spent (2) 20 minute sessions preparing the meat: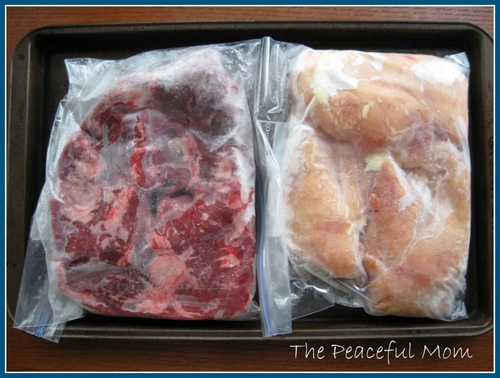 FREEZE IT
I put half of the steak and half of the chicken into freezer zipper bags and placed them flat on a cookie sheet in the freezer. Once the meat was frozen, I stacked the bags in the freezer to use for meals in future weeks (like BBQ Chicken Tostadas, Black Bean Chicken Chili and Steak Fajitas). The flattened packages make more efficient storage and I can fit more in my small freezer.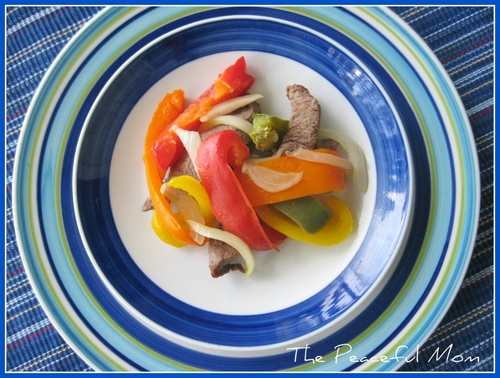 MARINATE IT
I cut the other half of the steak into strips and marinated it for steak and peppers that night. (See my Delicious Steak Marinade recipe here.) Always marinate meat in a glass container and store the meat in the refrigerator to prevent food-borne illnesses.
I also cut 3 chicken breasts into strips using my kitchen shears, and marinated them with Italian salad dressing. I sauteed the chicken the next day and served it over salad for lunch. Vegetarians can marinate vegetables for use in stir fry later in the day.

COOK IT (to use later)
I boiled 3 chicken breasts and left them in the pot on the stove to cool. Once the chicken was cooled, I shredded it and placed it in the refrigerator to use in Crunchy Chicken Salad (recipe here) two days later. Cooked chicken should be used within two days or frozen.
I also chopped onions and browned the ground beef. Click here to read How to Freeze Ground Beef (or you can watch my video here to see how I do this to make more room in the freezer.) If you are a vegetarian, you can cook beans ahead of time and freeze them.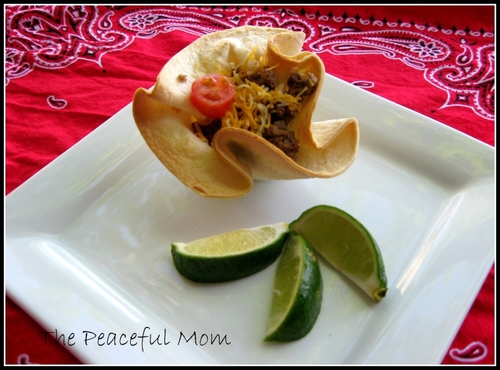 REFRIGERATE IT
I will place one package of the ground beef into the refrigerator to use this week for Beantastic Taco Meat (recipe here), which I serve over corn chips with shredded cheese, diced tomatoes and shredded lettuce to make taco bowls. I also use it to make Taco Cups or Oven Baked Tacos.
You can also find great deals on meat including chicken, ground beef, bacon and more at Zaycon Foods. Click here to read more about it!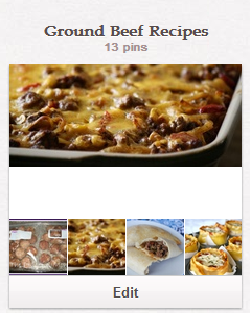 You can see more Easy and Delicious Ground Beef Recipes on my Ground Beef Recipe Pin Board here.
 [Click to PIN this post. :)]
For just a little bit of time and effort, I have several meals partially prepared and I have cut my grocery bill significantly by purchasing the meat on sale.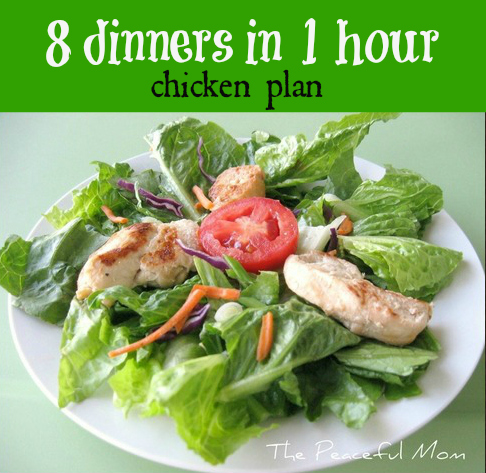 You can also check out my 8 Dinners in One Hour Plan for chicken.
What shortcuts do you take in the kitchen to save time and money? Leave a comment. 🙂
You May Also Enjoy: