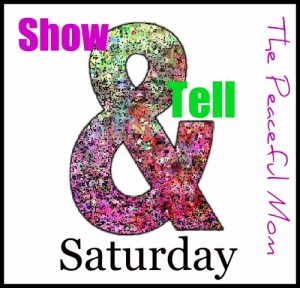 Show and Tell Saturday: Show off your creativity!
Each week I challenge myself to do at least one creative project, even if it's something simple like art journaling or creating a new recipe. So I thought I would share my projects and give you a chance to link up yours!
Last week we had some ingenious projects linked up including (click each purple link for more details):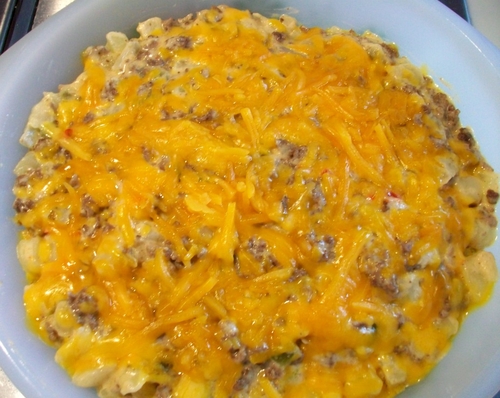 Cheesy Sausage and Potato Skillet Dish from Talking Dollars and Sense.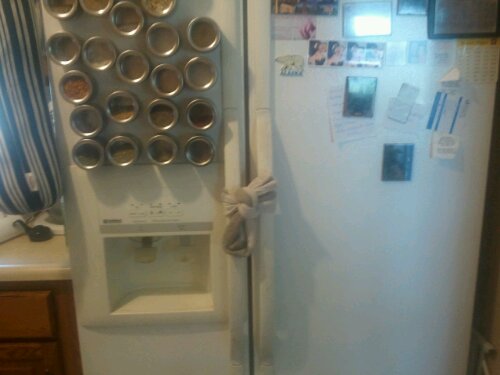 Toddler-Proof Frugal Fridge Door Lock from Crunchy Savings.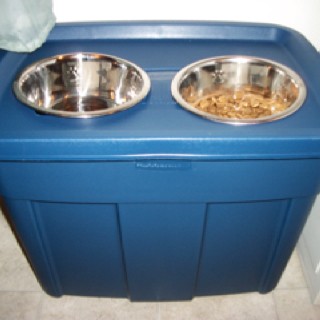 This raised dog food bowl from Felicia.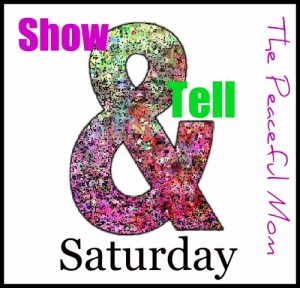 Click here to see all the fun projects that were linked up!
My creative projects this week included: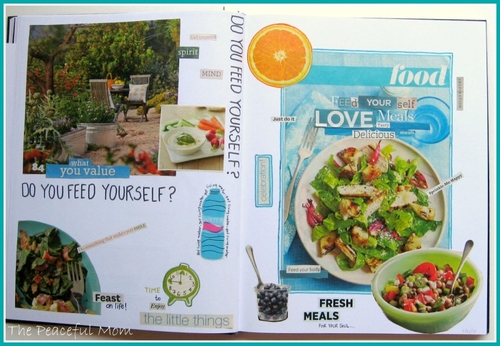 More art journaling with some thoughts on feeding ourselves as women: mentally, emotionally, spiritually and physically.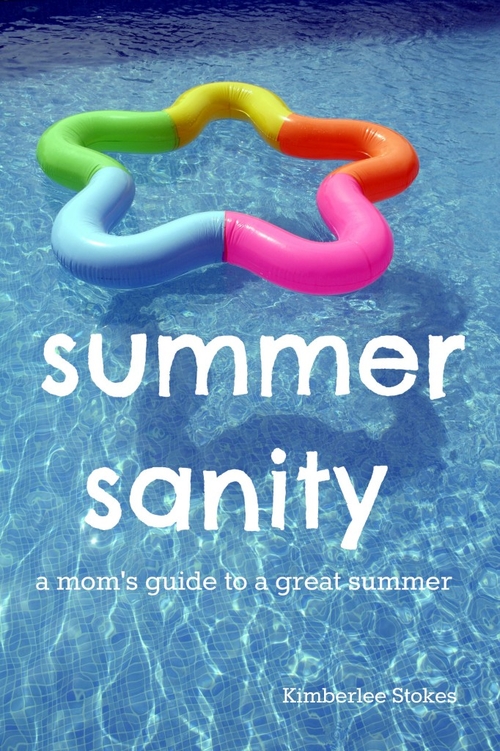 and I finished my new e-book Summer Sanity: A Mom's Guide To A Great Summer.
What have you created this week?
Leave a comment or a link to your blog post with a new recipe you tried, furniture you painted, a poem you wrote, a scrapbook page you designed, a hat you crocheted–whatever you created…
Show and Tell!