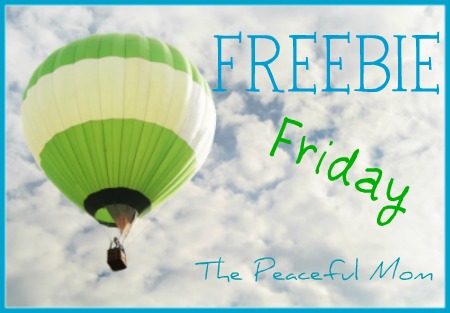 Check out these great FREE offers from this week. Please note: All offers were available at the time of publication, but are subject to change.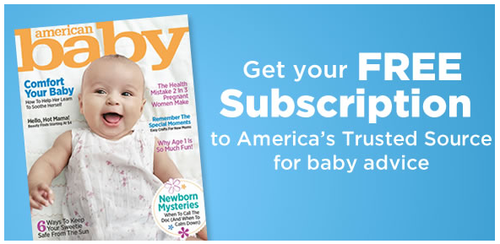 FREE OFFERS
Redbox Free Game Rental Code (Via Text)
Free $2 MP3 Credit From Amazon.com
Free Digital Issue of All You Magazine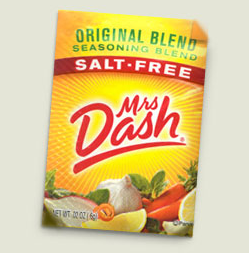 FREE SAMPLES
Mrs. Dash Seasonings (30,000 availible daily)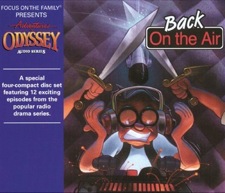 KID STUFF
Children's Book with B&N Summer Reading Program
Adventures In Odyssey Downloads
Molly And The Chocolate Cookie Crumb Race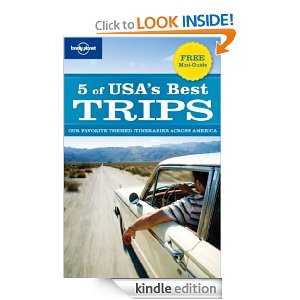 FREE E-BOOKS
5 of the USA's Best Trips
NutJob: A Squirrel's Dozen Secret Tips To Productivity
15 Successful Communications Lessons (Collection)
The Kindness of Strangers: Penniless Across America
Colin Firth: The Man Who Would Be King
What Your Childhood Memories Say about You . . . and What You Can Do about It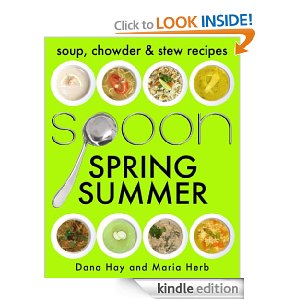 COOKBOOKS
25 Artisan Style Bread Recipes : Bake Beautiful Sweet and Savory Loaves at Home Without A Bread Machine (The Green Gourmet)
30 Delicious Refrigerator Cake Recipes
SPOON: Soup, Stew & Chowder Recipes (Spring/Summer) (Cooking in Season #1)
Thanks to Kathy from Savings Lifestyle and ChaChing On A Shoestring for these offers!
___________________________________________________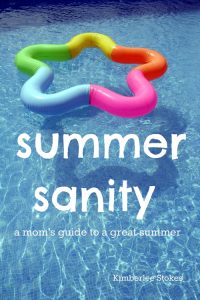 Don't miss my new e-book: Summer Sanity- A Mom's Guide To A Great Summer!
Click here and use Promo Code: summer2012 to get $2.00 off (5 days only!)
___________________________________________________
Click here for more great FREEBIES!
*this post contains affiliate links