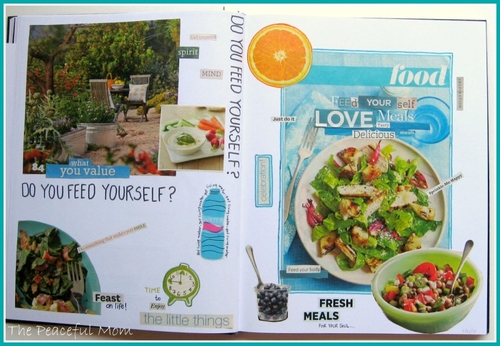 Do You Feed Yourself?  
Do you eat good food?
     Do you stimulate your mind with good books, music and inspiring art?
           Do you make a spiritual connection with God every day?
Do you rest to restore what you have given out?
Do you feed your creativity and your need for beauty?
Do you feed yourself?