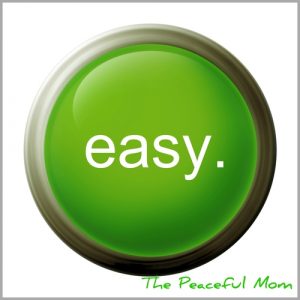 Tuesday Tips-Make life easier!
Today's tip is to protect your money online.
 


NEVER click through an email.
No matter how official an email looks, never click through to your account. Open another browser window and type in the web address and your personal information.
Criminals create emails that appear to be from Pay Pal, various banks and lending institutions, and your mom. (Have you seen the latest scam where someone pretends to be you needing money and sends an email to everyone in your address book?).
Be especially wary of emails that ask you to verify your personal information or emails that warn that your account will be closed if you don't take action. I recently received such an email from "Pay Pal". The only problem is, I don't have a Pay Pal account for that email–clearly fraudulent.
Even using Google can be a problem as websites with your bank's name may rank close to the top of the search results. Google does have the "official" page designation, but make sure that you look in the address bar once you type in the website to insure that you are not redirected to another website.
Change your passwords frequently.
It's much easier to have one password that you use for everything, but doing so leaves you wide open to online identity theft. Not only should you use a complicated password (8-12 characters including letters, numbers and symbols), but you should change your passwords often.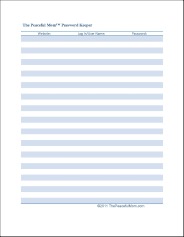 If you're like me and have trouble remembering all your passwords, you can print this Password Keeper to write them on or let the cookies on your computer remember them for you. If you do use the Password Keeper, obviously keep it in a very secure location.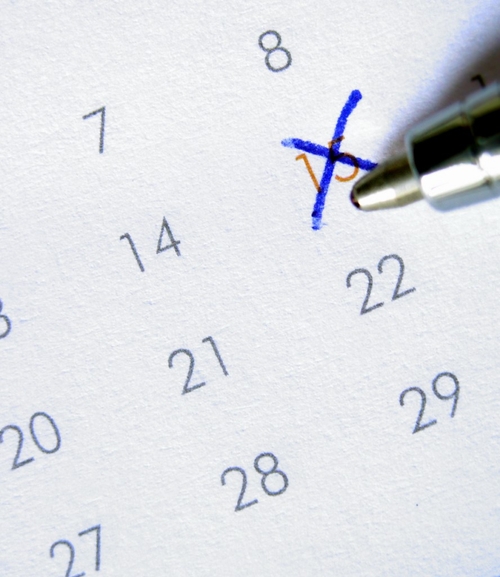 Check your bank account every day.
Criminals have more and more ways of obtaining your information and your best defense is to daily check your bank account. Some banks offer email alerts for all account activity and this may be a good option for those who have trouble remembering to check their accounts.
Watch for small (usually less than $10 charges) which the thief makes to insure the card works without arousing the credit card holder's attention. These small charges when then be followed by huge purchases at stores where high-end clothing and electronics can be purchased–anything that the criminal can use or resell for cash.
We just had a scary experience that well illustrates this point. My husband checked his account and found two charges for $10 each for music downloads. After interrogating (er, I mean "interviewing") the children, we realized that someone had access to my husband's debit card. He checked his wallet and the card was still there, but when we called the bank the thief had made 15 other attempts to charge WITHOUT HAVING THE CARD.
Thankfully my husband had checked the account, so we were able to call the bank and have the account closed before any more damage was done.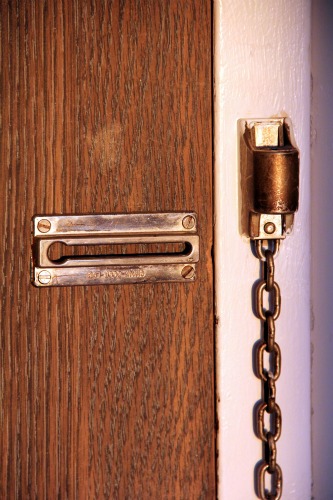 Close old accounts
Leaving online accounts unused is like leaving your front door unlocked. Criminals are looking for opportunities to steal your information and unmonitored accounts provide an excellent one.
A few years ago, my husband had an unused Pay Pal account which someone hijacked (along with the email account) and used to "sell" electronics. Thankfully one of the guy's customers had a red alert when the mailing address was in another country. He somehow found our information and called us. That transaction failed, but we are unsure how many other "clients" the bad guy was able to fool.
Close everything online that you are not using, or take the time to check those accounts regularly.
It's a scary world, but by being smart you can protect yourself online. Mom was right, you can never be too careful!
How do you protect yourself online? Leave a comment.:)
You May Also Enjoy: