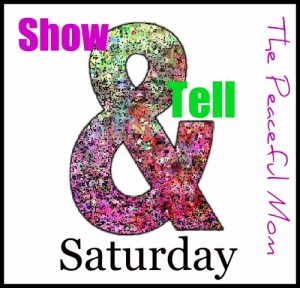 Show and Tell Saturday: Show off your creativity!
Each week I try to do at least one creative project. Many times it's just completing a page in my art journal or creating a new recipe, but finding time to express myself artistically brings joy to my life.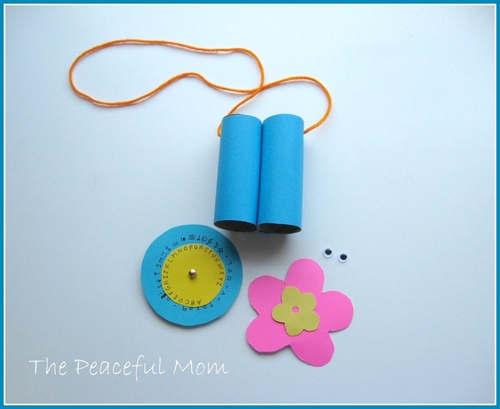 This week we've been having lots of creative fun. What do the things in the picture have in common? Check back next week to find out! 🙂
What have you created this week?
Leave a comment or a link to your blog post with a new recipe you tried, furniture you painted, a poem you wrote, a scrapbook page you designed, a hat you crocheted–whatever you created…
Show and Tell!

You May Also Enjoy: