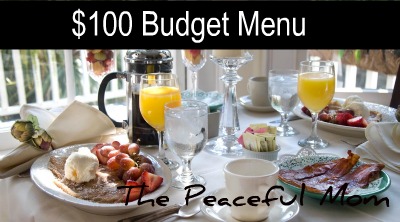 $100 Budget Weekly Menu: See what our family of six (including 3 teens) is eating this week on a $100 budget.
[Truth in Advertising: This week is not a $100 budget week. We spent more than $100 (as you will see in my shopping post later today) and we were given about $200 worth of meat this week: burgers, hot dogs, chicken breasts and steak, which we are VERY grateful for! These items are marked with a # sign. Items previously purchased in the $100 budget are marked with an asterisk.]
Check back later today to see my grocery shopping for this week (and link up your savings!).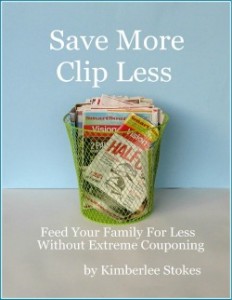 Read more about how I stick to a $100 a week budget in my FREE e-book Save More-Clip Less.
Print your own customizable menu planner form here.
*Items marked with an asterisk were purchased in previous weeks in the $100 Budget and are in the pantry, fridge or freezer.
Click purple links to go to recipes!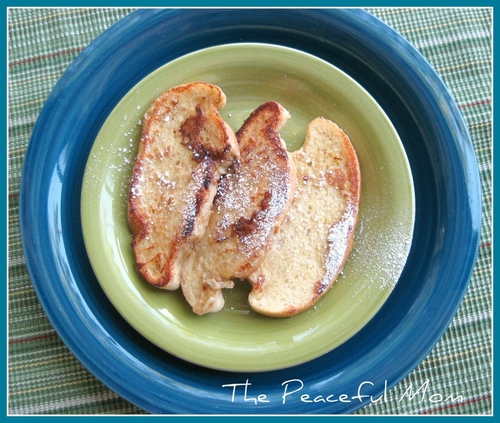 BREAKFAST
French Toast, bacon 
Egg and Cheese Bagels
Oatmeal with cinnamon and raisins
Organic Yogurt with banana slices
Scrambled eggs, sausage links
Cheese Toast, applesauce*
Bagels* with cream cheese


LUNCH
Turkey Pepper Jack Grilled Cheese, cantaloupe slices
Quesadillas, avocado slices
Salad with Italian Chicken
Homemade Pizza Bagels
Tuna Salad, cucumber slices
Nachos, avocado slices
Ham and Swiss sandwich, green pepper slices
Mango Salsa Chicken, rice*, steamed green beans*
Hot Dogs#, baked beans
Steak#, mashed potatoes*, steamed broccoli*
Spicy Chicken Thighs*, rice*, romaine salad
Burgers#, Home Fried Potatoes
Greek Pasta Salad*, Tomato Cucumber Salad
BBQ Chicken Nachos, avocado slices
What are you eating this week? Leave a comment or link. 🙂
Please Note: I post my weekly menu to encourage menu planning and to give meal ideas, not as a nutritional standard. You should feed your family based on your priorities and values.
If you would like menu planning help, check out Emeals*–weekly menus based on your local store's sales including recipes and a grocery list!
*affiliate link


You May Also Enjoy: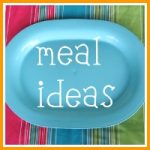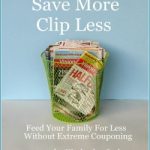 For more menu ideas, check out OrgJunkie Menu Plan Mondays.