I recently read another blogger's post about some books that she enjoyed, and I started thinking about books that really and truly changed me. The names of the books came to mind almost instantly because they have had a profound effect on the way I live my life, and I thought that perhaps by sharing them I might be able to help some of you as well.
I will make a small percentage of the purchase price if you buy these books through my links (which I really appreciate if you choose to do so), but I'm sharing because they are great books, not because I might make a few dollars.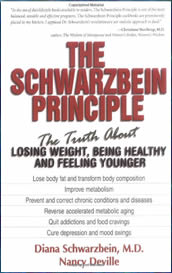 The Schwarzbein Principle: The Truth About Losing Weight, Being Healthy, and Feeling Younger
In this book Dr. Schwarzbein explains in detail the scientific reasons why our bodies need fat and protein, contrary to what you hear in the popular media. I can tell you that eating the way she suggests has helped me to feel better physically and emotionally. (Please see note at the bottom of the post.)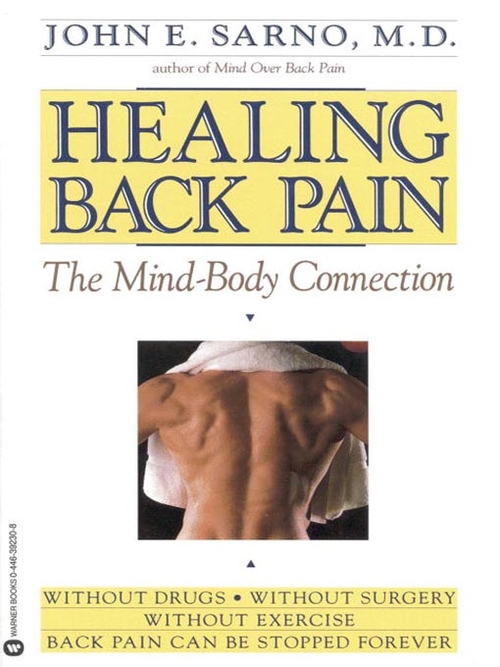 Healing Back Pain: The Mind-Body Connection
I have suffered from back pain throughout my life starting at age 9 when I fell while roller skating and cracked my tail bone. About 5 years ago, I bent over to pick up something and experienced intense, excruciating pain. I could not straighten my back and my husband had to help me into bed where I stayed for 3 days getting up only to use the bathroom (and believe me, I considered the option of not doing that!).
After staying in the bed and taking lots of ibuprofen, I was able to move a little bit and I made an appointment with a chiropracter. I had some relief, but I had another episode later. I tried an orthopedic doctor and physical therapy, but still had issues.
Finally a friend recommended this book to me. He had been scheduled for back surgery, but after reading this book he has had no more back problems and ended up not needing the surgery. I have had a couple of minor back issues since reading it, but I quickly address them according to what Dr. Sarno lays out in the book, and I am able to continue functioning without pain. It's an interesting read, but please note that I am not giving you medical advice or promising that it will help your situation.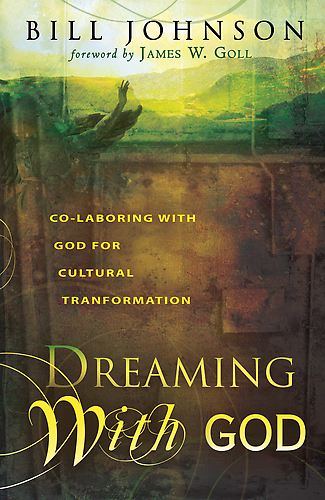 Dreaming with God: Secrets to Redesigning Your World Through God's Creative Flow
If I had one message to share with you I would tell you that we best reveal God to others by being the unique, creative individuals that God created us to be. He has placed the seed of a dream inside of you and given you the raw talent to fulfill that dream, but it will succeed best when you walk with God along the way and seek His guidance, inspiration and revelation. Life is best lived in relationship with God.
Bill Johnson's book amplifies this truth. He gives specific examples of individuals who followed God's path for their lives and who ended up not only being successful financially, but changing their world as a result.
If you choose to read these, I would like to know what you think. As always, I welcome the discourse of differing opinions, but I ask you to be kind and respectful in your comments. Thanks!
PLEASE NOTE: None of the information in this post is intended as medical or professional advice, just a mom sharing her personal experiences. You should seek the advice of medical or other professionals if your circumstances require it. (In other words, I'm sharing my personal experience and you should do your own research and make your own choices. 🙂 )