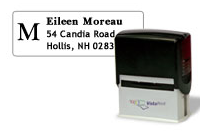 Get a FREE Customized Rubber Stamp right now at Vistaprint and pay only $7.72 for shipping and handling! There are 18 Designs to choose from, and you can customize up to 3 lines!
Create an Address Stamp, a Name Stamp for your child, or a stamp with your name, phone number and e-mail address to stamp books or other belongings you loan out! You could also make a Thank You stamp, or a stamp for gift tags.
Click here to create your stamp!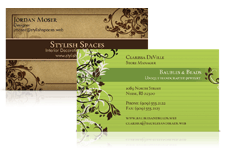 You can also get 250 business cards for just $10 shipped! This is a great deal and you can use these for "Mommy" cards with your contact info to hand out at play dates at the park or other get togethers or check out this great idea: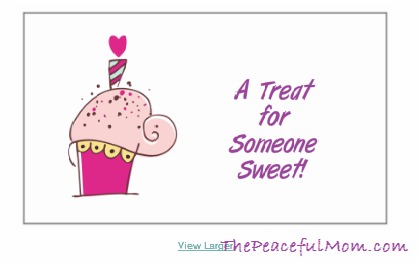 Pre-made customized gift tags!
 Just hole punch these, tie a colorful ribbon through it and attach to your gift bag. 🙂
Click here to check out all the design options.