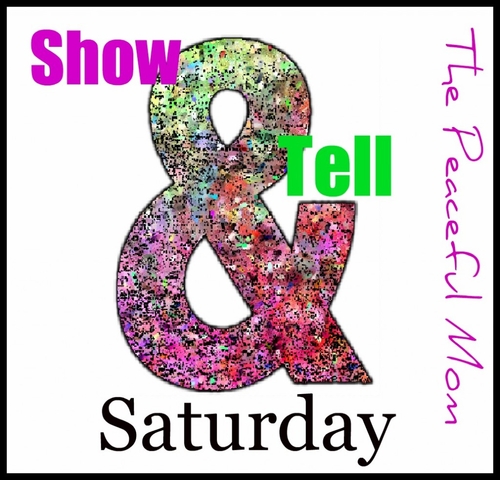 Show and Tell Saturday is the place to check out my creativity for the week and to link up yours!
This past week: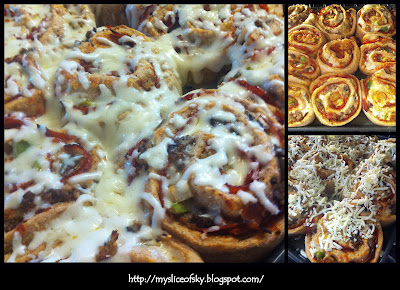 My Slice of Sky shared her Cinnamon Roll Pizza!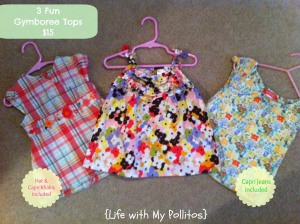 Sapphire from My Pollitos shared her tips on consignment shopping for kids.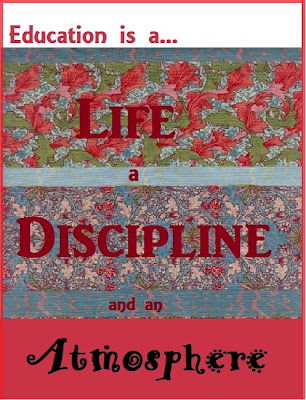 The Common Room shared her Charlotte Mason Computer Banner.
You can see all the links from last week here. See previous Show & Tell Saturdays here.
Be sure to check back this Saturday for more fun and creativity, and be ready to link up YOUR project!