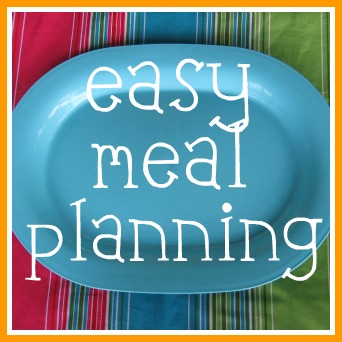 If you've been around ThePeacefulMom.com for long, then you know that I am a HUGE fan of meal planning! I've been doing it for years and I am convinced it is one of the main reasons we are able to live on so little.
Meal planning not only saves money, but enables you to be less stressed. It's great knowing what's for dinner, rather than trying to decide at 5:00 p.m. when you're tired and hungry.

If you struggle to get dinner on the table, I would encourage you to try e-Meals. For around $5.00 a month you can get a weekly menu of dinner meals based on the sales at your local store. The menus include all the recipes for the meals AND a grocery list. e-Meals truly makes meal planning a no-brainer, and they even have specific diet plans like their Gluten Free and new Clean Eating Plans.
One thing that I love about e-Meals is the fact that it was started by two moms. I am all for mom-preneurs!
If you would like to try an E-Meals plan for yourself, click here and use promo code CLEAN to get an additional 10% off their already low prices!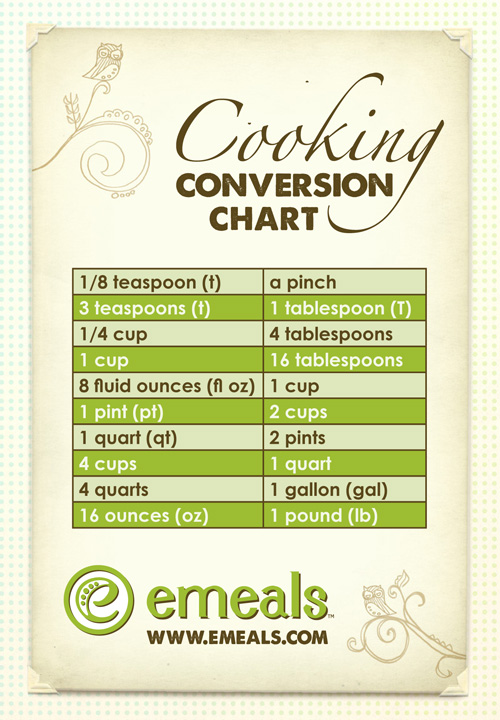 You can also print this FREE Printable Cooking Conversion Chart.
You May Also Enjoy: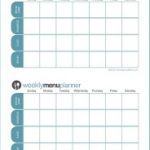 *affiliate link