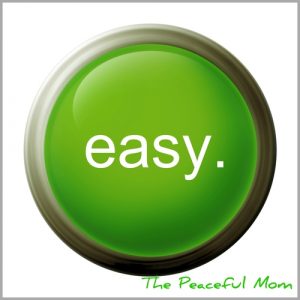 Tuesday Tips-Make life easier (and cheaper)!
Saving money is not just about big money strategies, but about the little things too. Saving a few dollars and cents in several areas can really add up. One area you can save on is shaving.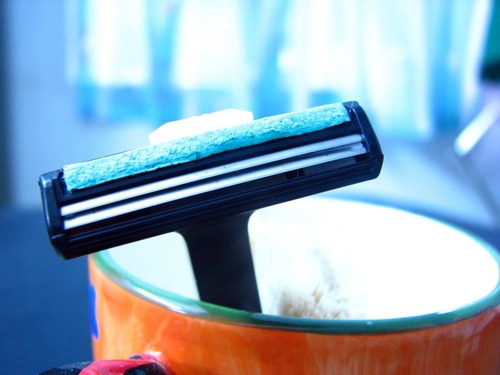 Shop Smart- The easiest way to save on shaving cream and razors is to buy them on sale with a coupon. Many times you can get razors for free using drugstore reward programs (like CVS extra care bucks). Check websites like Hip2Save for the weekly deal matchups.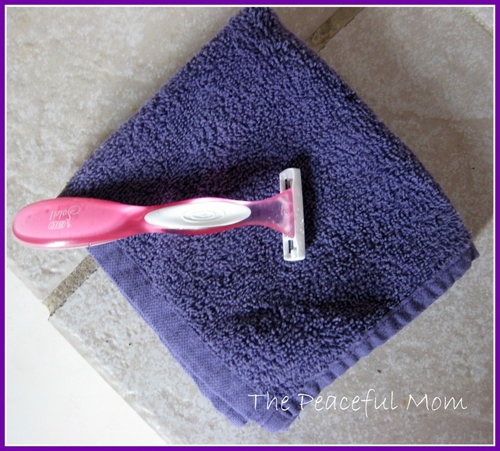 Dry Your Razor- Keep your razor blade sharp longer by drying it after each use and keeping it away from the shower spray. Water causes oxidation which dulls the blade faster*.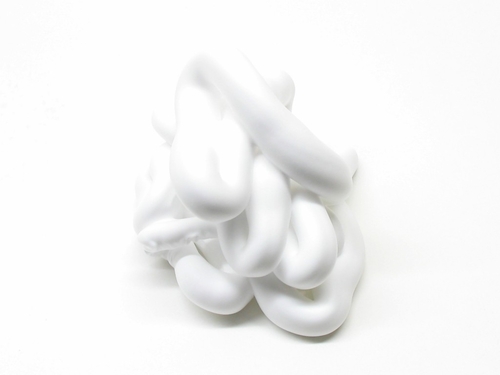 Use Less-If you wet your legs or face first, you can use much less shaving cream–a thin layer is all you need and by using less, you need to buy it less often!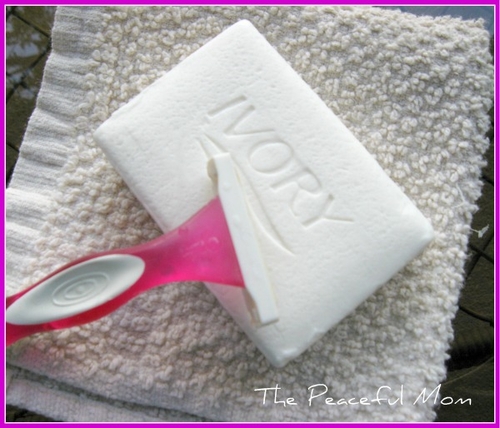 Use Soap- Skip the shaving cream all together and use soap. Just wet the bar and use the lather on your legs or beard. Ivory soap is around $.35 per bar and can last for quite a while if you keep it in a dry place when not in use.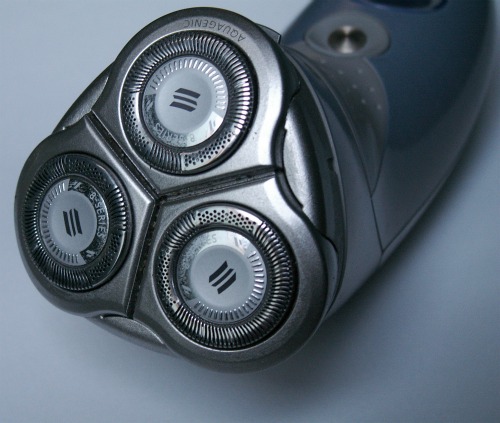 Go Electric- Although you have the initial investment in the razor, over time an electric shaver can save on the expense of razors, blades and shaving cream. I have heard that it doesn't give a close enough shave for some men though.
How do you save on shaving? Leave a comment. 🙂
You May Also Enjoy: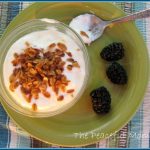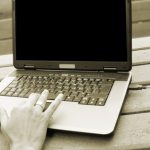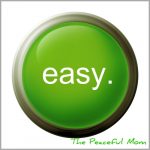 * for more info read this article from the Chicago Tribune