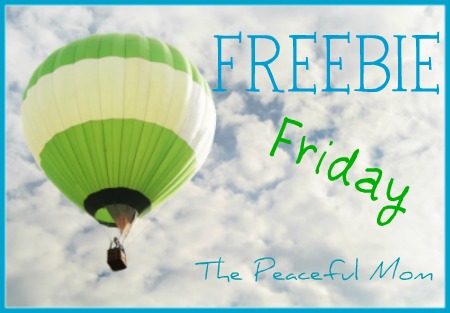 Check out these great FREE offers from this week. (Please note: all offers were available at the time of publication, but are subject to change.)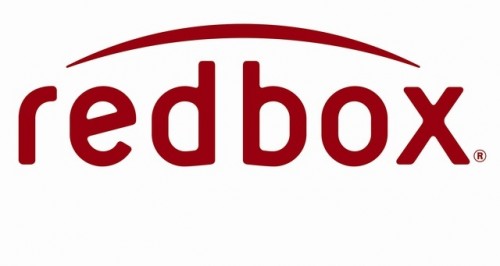 FREE OFFERS
Free Mother's Day Redbox Rental Code 
The Old Schoolhouse Magazine for Homeschoolers
 FREE SAMPLES
Finish Dishwasher Detergent  (You can skip the step of sharing with friends.)   
Garnier Pure Clean 2 in 1 Shampoo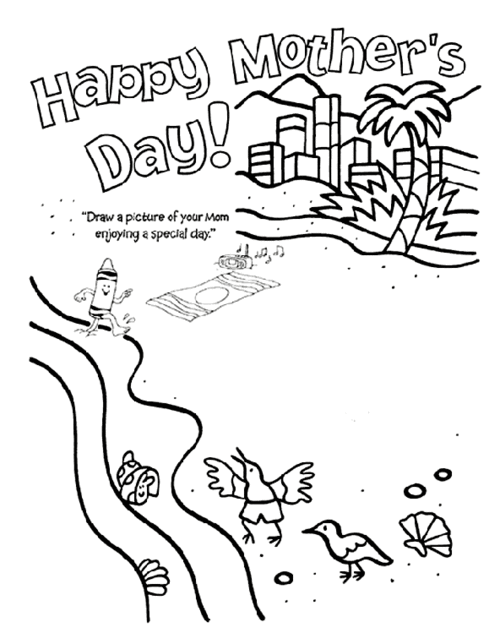 KID STUFF
Knights! Learn About Knights While Learning To Read – Knight Photos And Facts Make It Easy! (Over 45+ Photos of Knights)
Baby Animals 3: Discover Series Picture Book for Children (Kindle Kids Library)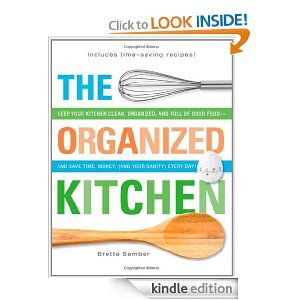 FREE E-BOOKS
Saving for Retirement without Living Like a Pauper or Winning the Lottery
21 Days of Eating Mindfully: Your Guide to a Healthy Relationship with Yourself and Food
Essential Lessons on Leadership (Collection)
The Organized Kitchen: Keep Your Kitchen Clean, Organized, and Full of Good Food-and Save Time, Money, (and Your Sanity) Every Day!
COOKBOOKS
12 Incredible Cupcake Recipes (Affiliate link)
Circle of Friends Cookbook 25 Brownie & Bar Recipes
Cooking Without Measuring: Taste and Approximate Yourself to a Great Dish
Thanks to Kathy from Savings Lifestyle and ChaChing On A Shoestring for these offers!
Click here for more great FREEBIES!
*this post contains affiliate links