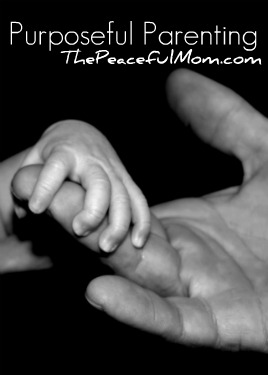 I know I should, but I don't. As a Christian parent, it should be a priority to pray for my children, but sometimes I forget.
Things got bad this week: the intersection of hormones, sickness and sensory issues resulted in a tornado of bad behavior for one of my children. I was at the end of my rope. I told my husband,"I just can't do it any more."
Then I prayed. What should have been my first response, was my last resort.
But God doesn't punish me for my lack of faithfulness– He just swoops in and changes things. My child calmed down and we enjoyed a lovely picnic in the park complete with amazing conversation about things that I didn't realize were going on.
"God, please help me to remember to pray first. Things will go much better!"
You May Also Enjoy: